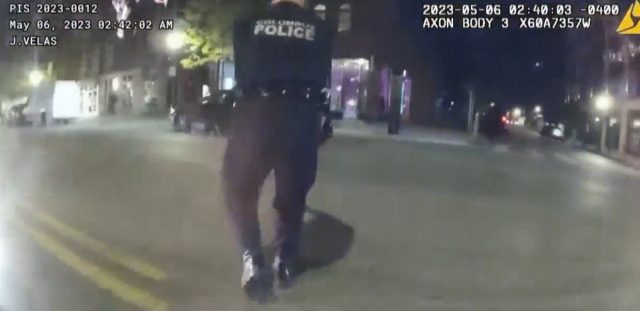 Columbus – Ten people were shot in what police call a "chaotic situation" that occurred in the downtown area of Columbus
On Saturday, May 6, 2023, at approximately 2:40 a.m., Columbus Police officers responded to a shooting in the 600 block of North High St.
While the officers were on scene at North High, more shots were fired a short distance away from the original location. Multiple Officers responding to the scene, discharged their firearms. One gun was recovered.
But, that wasn't the only area where shots were fired. Police reported that multiple shooting victims between the two scenes have been located.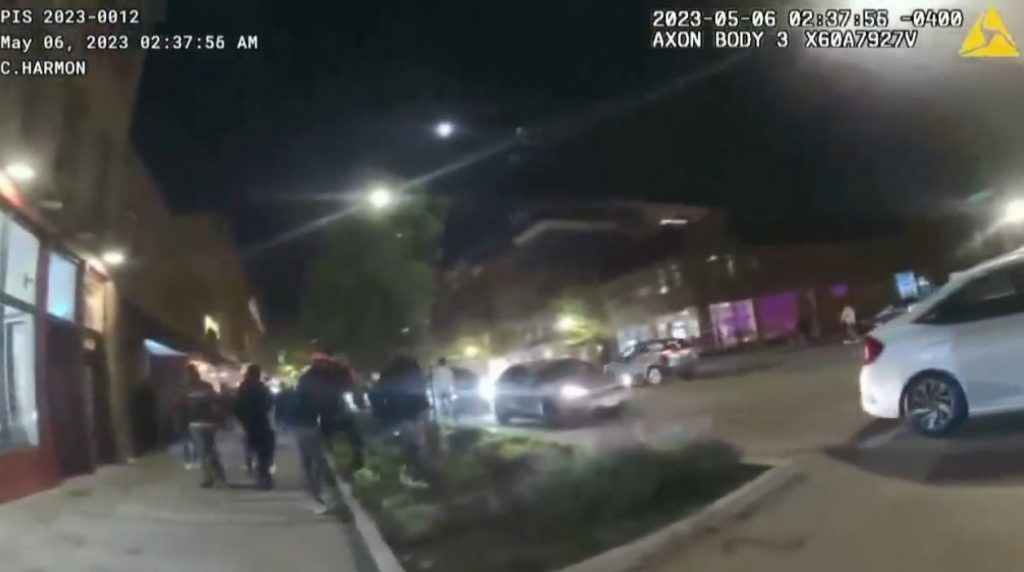 Detectives with our homicide unit and agents with BCI are still investigating to determine what incident each victim was tied to.
One victim is in critical condition and the others are in stable condition. All victims are adult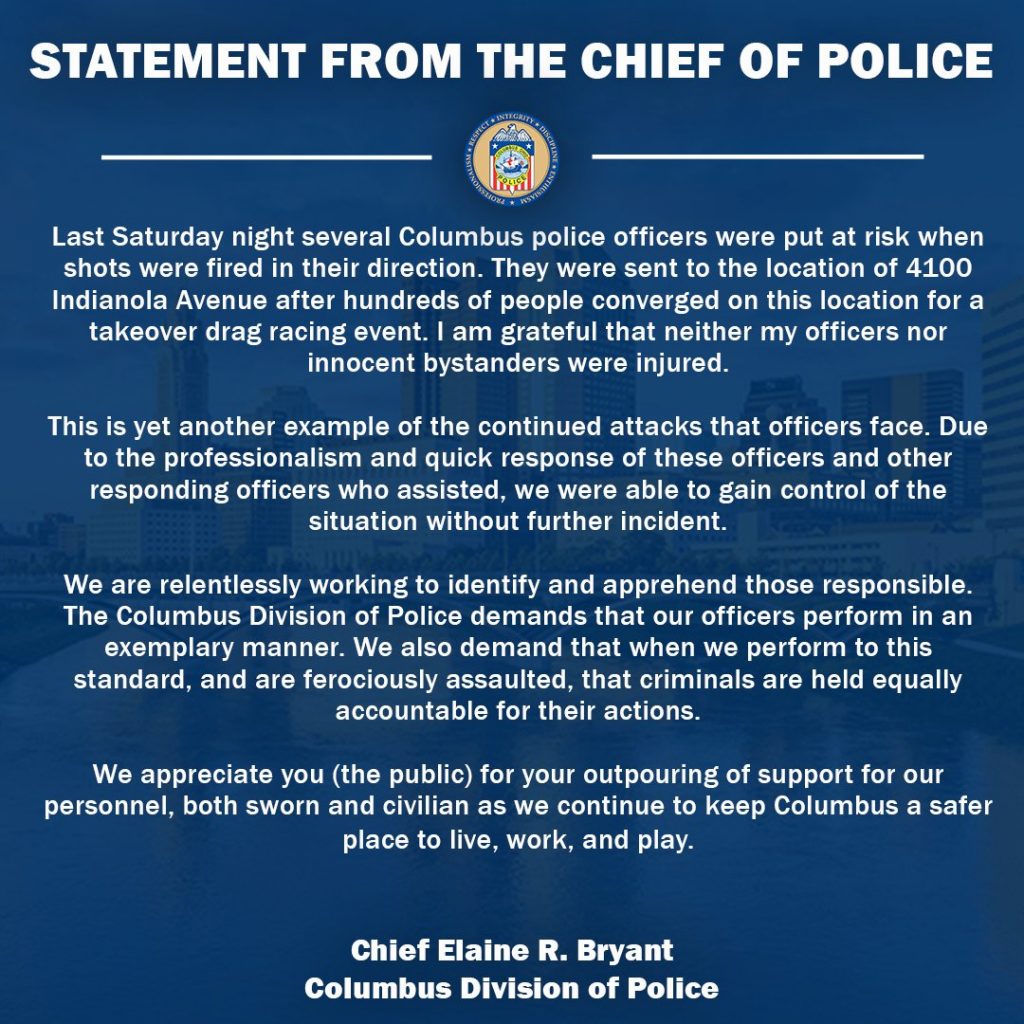 A 20-year-old man is also in custody for some of the shootings. In total 11 guns were confiscated at the scene.