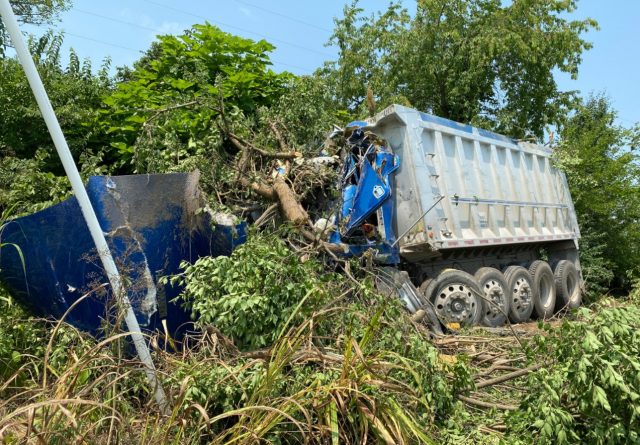 PICKAWAY – Pickaway sheriff is reporting a serious wreck on 104 and 762 intersections around 12:15 pm on 7/15/21.
According to Law Enforcement on the scene, the dump truck driver was heading southbound on SR-104 when the front left tire of the vehicle blew out. This caused the fully loaded truck to lose control and leave the roadway on the left side. The truck then went through several large trees and into a woody section where it came to rest. Scioto Township fire and rescue needed to remove the driver by use of extrication tools because he was pinned in the vehicle. Air Evac transported the man to Grant Hosptial in stable condition.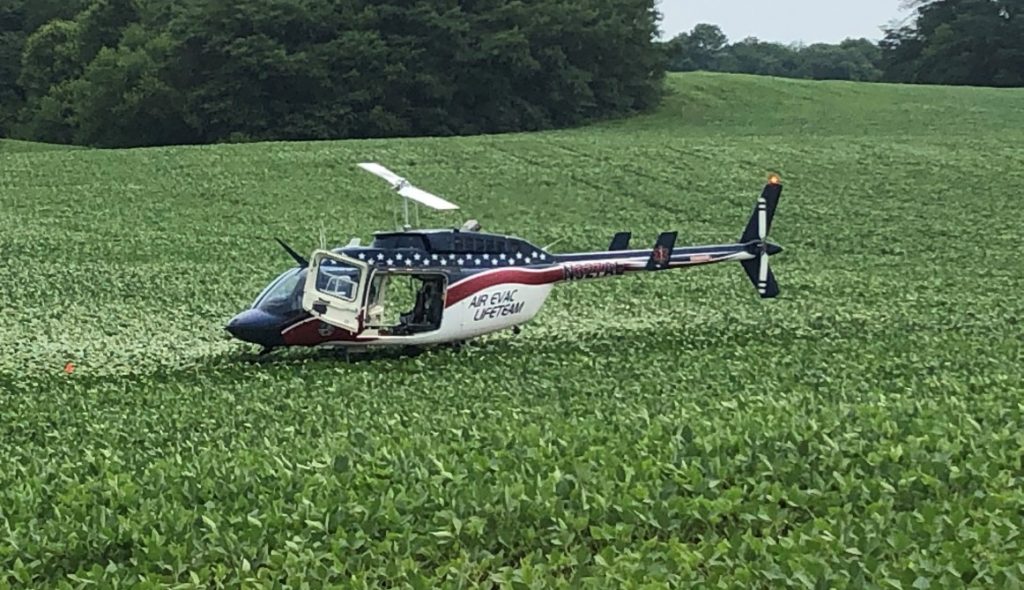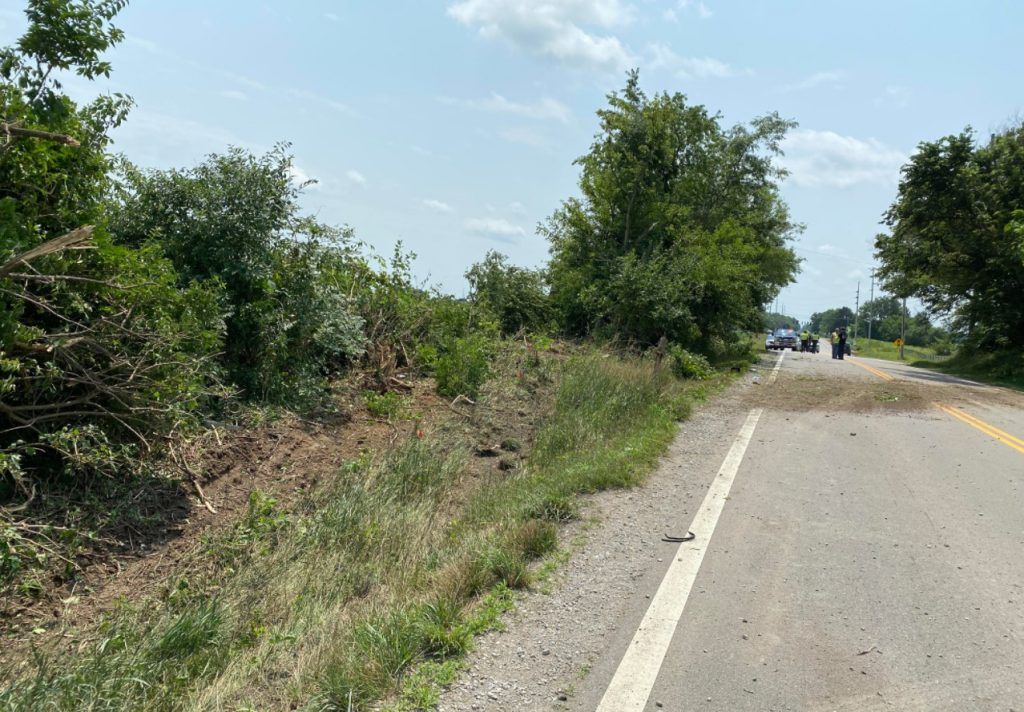 Odot has shut down 104 at 762 and Durett roadway while OSP reconstructs the wreck, and while heavy equipment is brought in to remove the fully loaded dump truck. OSP said that clean-up should take several hours.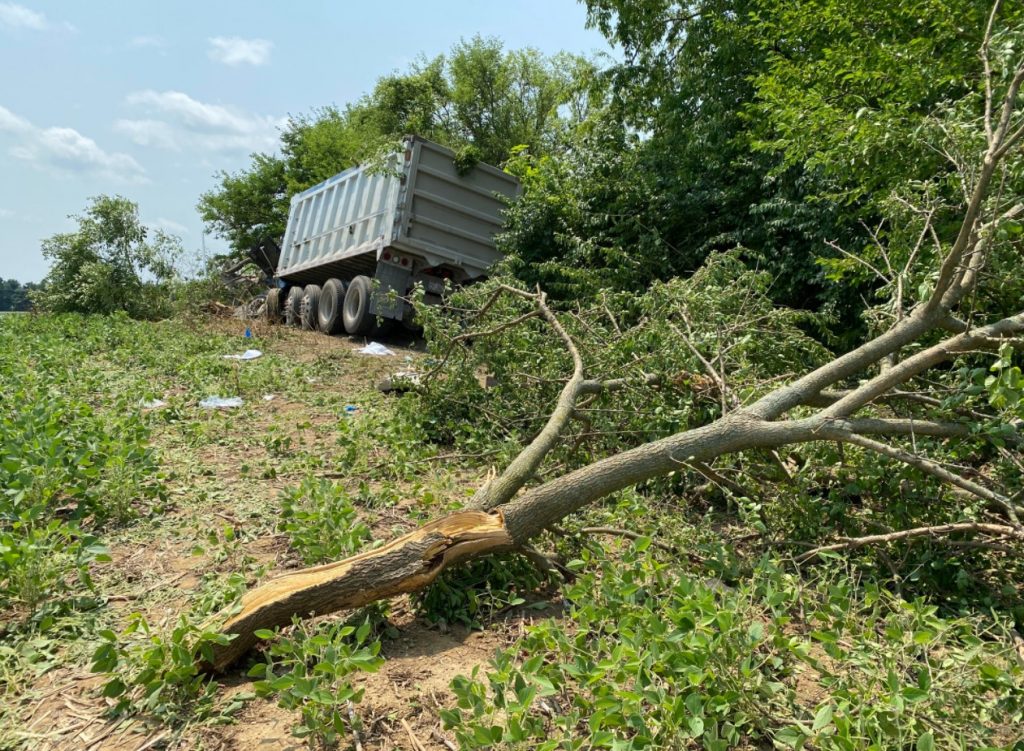 Use US23 in the area to avoid the wreck.