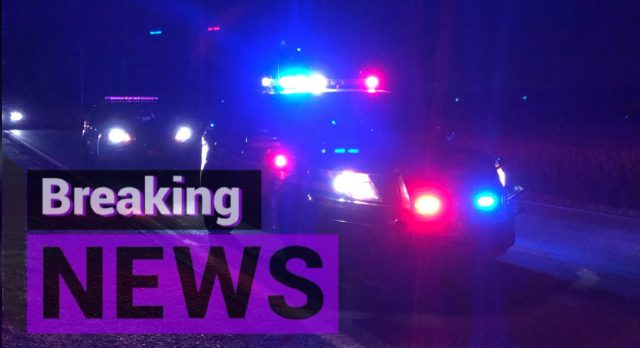 PICKAWAY – Two people are injured in a semi vs car crash in the area of 104 and 762 around 10:20 pm on Friday night
According to early reports, one person is entrapped and injured, but two people are hurt. Several fire departments have been called in for mutual aid.
Please avoid the area.