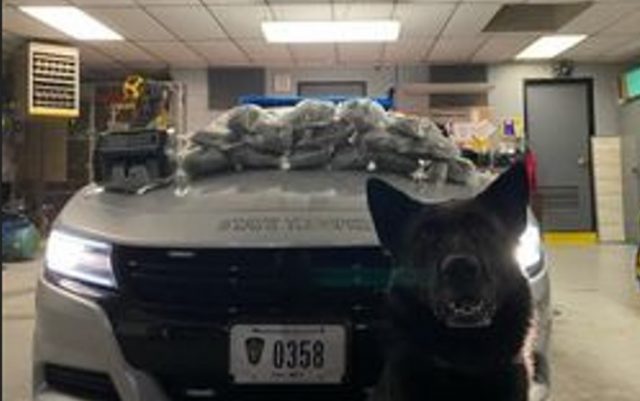 PICKAWAY – A 20-year-old Michigan man is in Pickaway County jail after being caught with bags and bags of illegal drugs.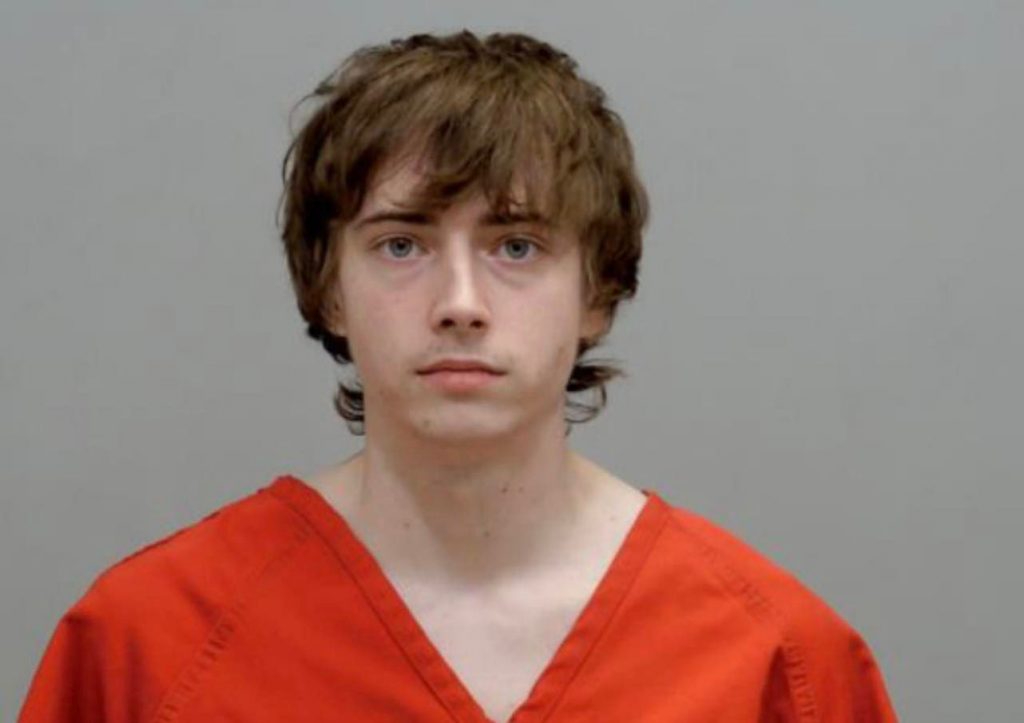 According to the Ohio State Highway Patrol on May 6, 2022, at 0057 hours a Sergeant from the Circleville Post of the Highway Patrol stopped a 2012 Toyota Prius bearing an Arizona license plate for speeding on US 23 near milepost 11 in Pickaway County.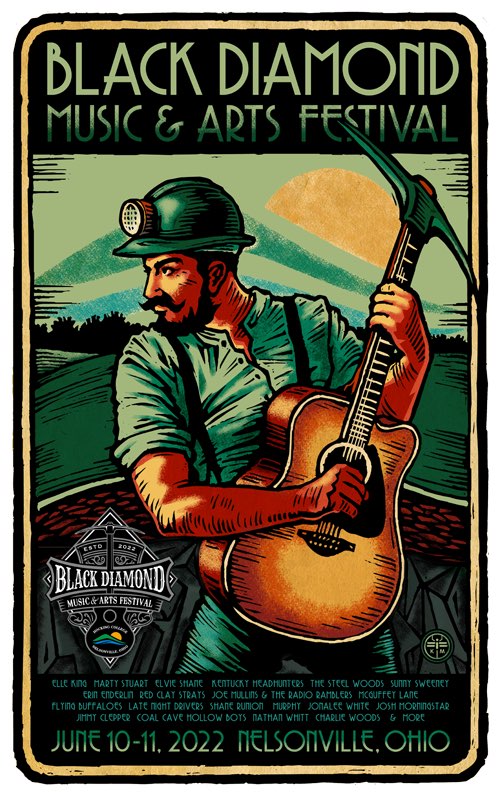 Criminal indicators were observed and Pickaway County Sheriff K9 was called to the scene. K9 Edguy alerted to the vehicle after a "free air sniff" was conducted. A probable cause search of the vehicle revealed approximately 16.3 pounds of marijuana in vacuum sealed bags and a bill counter inside a large duffel bag.
The driver, Chandler T.P. Mishler, 20, of Niles, Michigan was incarcerated at the Pickaway County Jail on charges of possession of drugs, trafficking in drugs, and criminal tools.