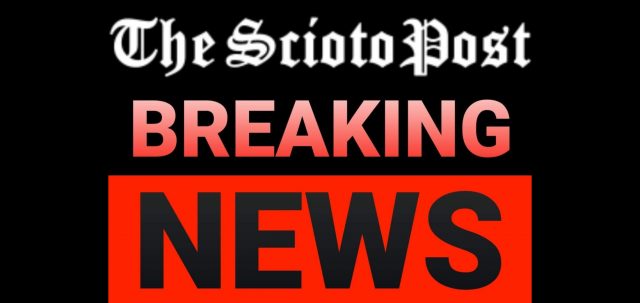 TARLTON – Police are reporting an accident in Tarlton on 159 in front of the Dollar General.
According to reports fire units are heading to the scene with OSP. The location is the 11900 block of Chillicothe/Lancaster road
Police have not responded with information on injuries at this time. Please avoid the area.
Update: Clearcreek fire is on scene now also as mutual aid
Update 2: Police have reported no injuries on bus 17, bus 10 will take the kids home. Driver is being reported as ok also. Police have not released who was at fault at this time