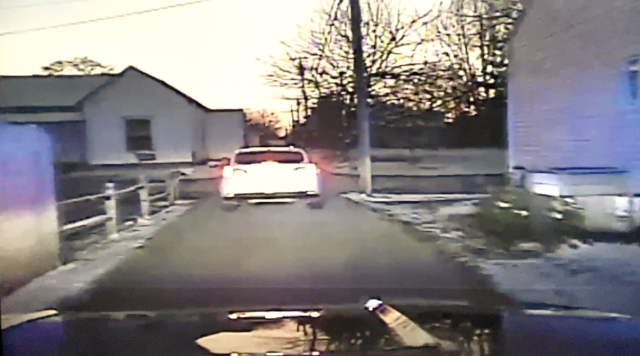 WASHINGTON COURT HOUSE –  Two officers were injured in a high speed pursuit that started in Washington Court House and ended in a farm field in Pickaway County on Wednesday night.
The chase started around just after 5 pm in Washington Court house and ended in a farm field on 8531 Grice Road in Williamsport. Several different agencies were involved in the chase. Two Washington County officers were hurt during the pursuit when they crashed into a ditch while chasing the suspect in the corn field. Watch in the video of the situation unfolding (video Washington Court house police)

One officer was transferred by medical helicopter to Grant medical in Columbus and other was taken to Berger Hospital in Circleville. Both officers injured were Washington Court house officers.Update: Washington Court House Police have reported that both officers have been released from hospital and are home. The officer that was flown was because when the officers vehicle crashed the officer hit their head pretty hard and was in and out of consciousness multiple times.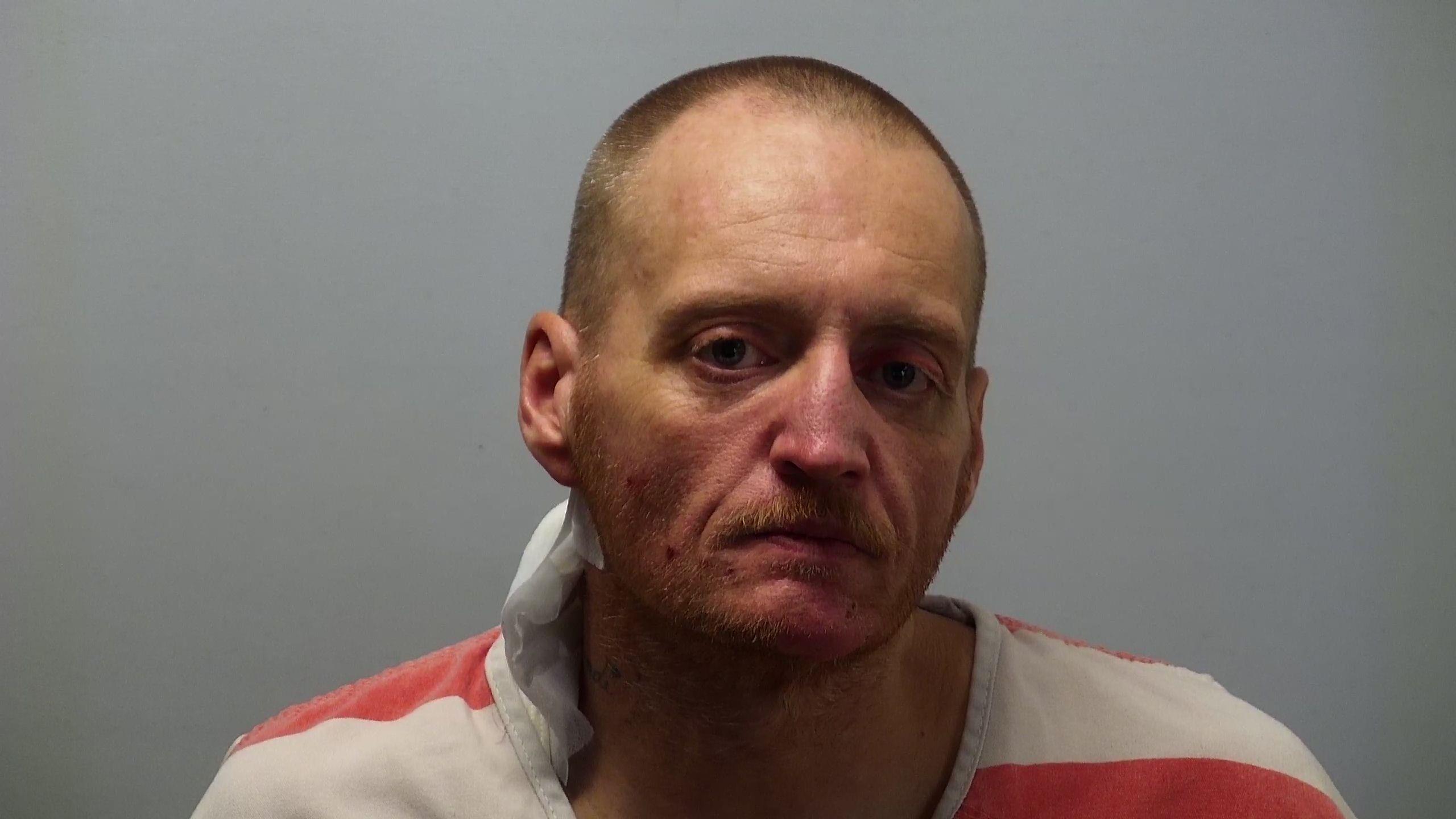 The suspect Roger Allen Wood Jr. was in custody as of 7:30 pm tonight and was being transported to the hospital for treatment. Wood has a extensive background of charges. Those charges start in 2003 with several charges of burglary and theft, then move into domestic violence and violations of protection orders, in 2013 Wood moved into charges of possession of drugs and parole violations until last night where he was charged with Falilure to comply to order or signal of a Police officer and driving under suspension and violation of his last parole. Wood would be what you would call a "career criminal." Heres a list of his crimes over the last 17 years.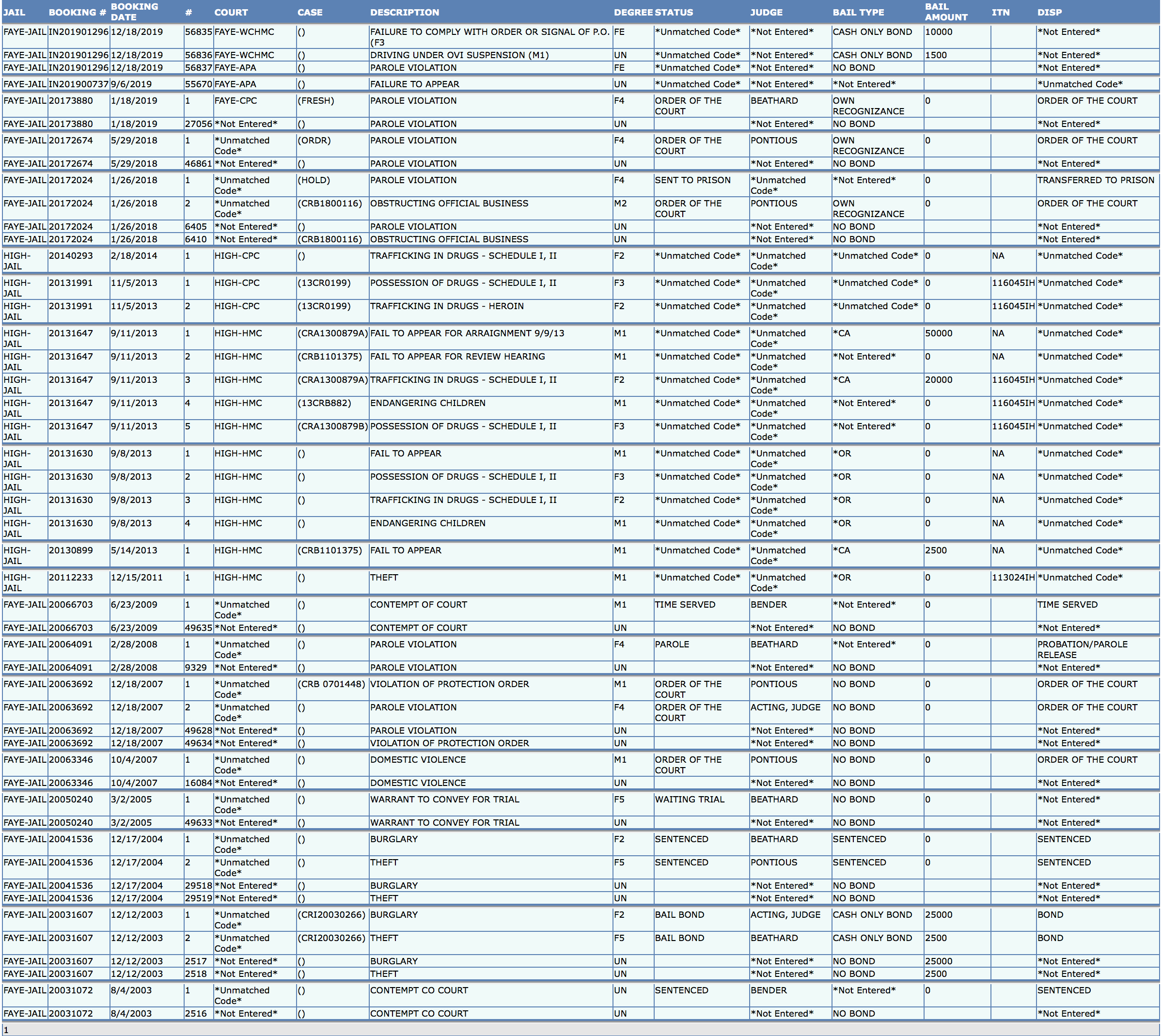 Here is the report from Pickaway Sheriff side:
On December 18, 2019 about 1746 hrs, this unit was advised
of a pursuit involving Washington Court House PD (WCH).
Dispatch advised that WCH P.D. was in pursuit of a white
sedan on Egypt Pk. approaching St Rt 207. This unit
responded from the Village of Derby. The pursuit was
reported to be eastbound on Cook-Yankeetown. This unit
decided to attempt to head the pursuit off at Yankeetown Pk.
and Pherson Pk. Prior to arriving in the area, Dispatch
advised that the pursuit was heading westbound on US 22
toward New Holland from Williamsport. I decided to continue
south through Williamsport and proceed west on US 22 in
case the pursuit turned around. This unit turned onto
Chillicothe Pk. from Yankeetown Pk. and observed
emergency lights coming toward me from the south. I
stopped at Keyes Rd. in an attempt to retrieve the stop sticks
from the rear of the cruiser. I was unable due to the suspect
vehicle passing my location.
I saw that there were three cruisers involved in the pursuit. I
was able to turn around and join the pursuit. The suspect
vehicle continued north onto Yankeetown Pk. and failed to
negotiate the right hand curve. The suspect vehicle struck a
ditch and continued northbound through a cut bean field. All
pursuing units were able to enter the field via a lane
accessing the field. I was the rear vehicle and I was unable to
see the suspect vehicle at this time. I was following the three
pursuing units at about 55 to 60 MPH. A observed two of the
(WCH) cruisers strike a drainage ditch in the field. The two
cruisers appeared to be disabled. The third cruiser continued
the pursuit with this unit following.
I observed emergency flashers activated near a house at
8531 Grice Rd. It was the suspect vehicle and it was stopped
with the driver's door open. I drove around the area
attempting to locate a suspect.