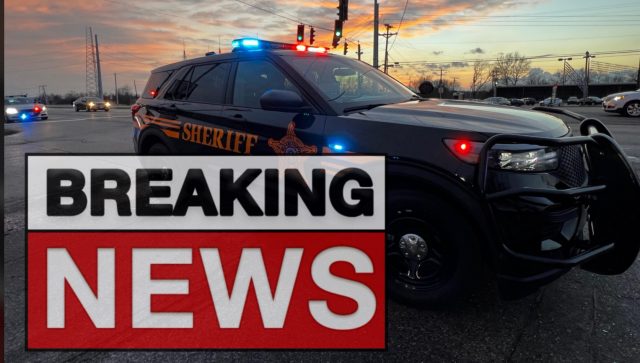 Ross – Ross county units are heading to a local gas station after an employee called 911 because there was a man with hatchets on the lot around 6 pm
According to early reports, an employee called 911 because a man is at the local marathon located at 4152 Rosell Creek Road acting as if he was on drugs. She reported that he was using the two hatchets throwing them at the dumpster scaring customers.
Update: When law enforcement arrived the man had left the scene.