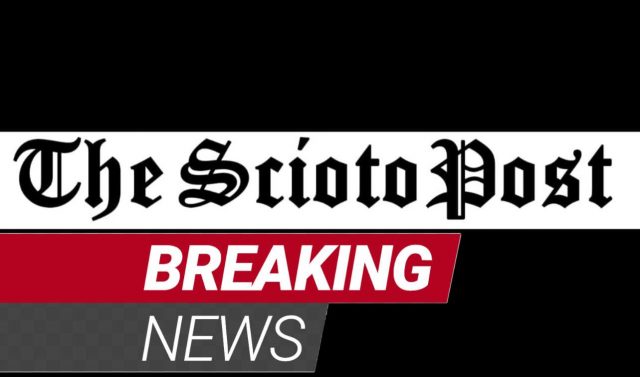 Circleville – A 7-year-old female is missing from the 200 block of Jefferson Ave around 7 pm.
According to early reports sandy brown hair ponytail, blue jeans black, and red shirt with tags on the front with sparkles.
Ashville police have called in Ashville Fire and South Bloomfield Bloodhound and a drone to assist.
UPDATE FOUND!