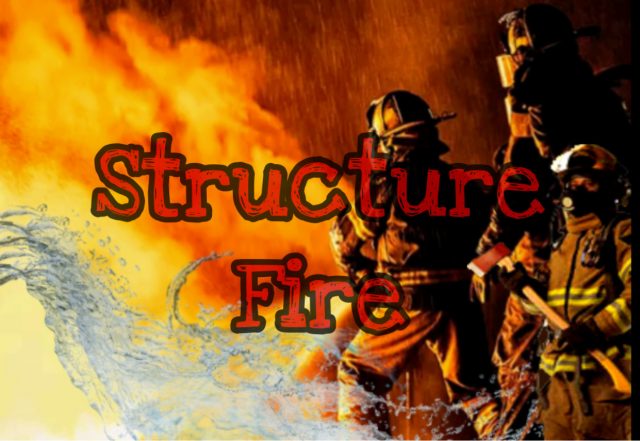 Circleville – A possible structure fire has been reported in the city.
According to dispatch 1000 block of Sunshine, the street's home is filling with smoke, everyone is out and evacuated.
The fire department is heading to the scene now.
Update: Burnt food in a pot caused the smoke, the fire department is working on emptying the smoke out of the home now, situation contained.