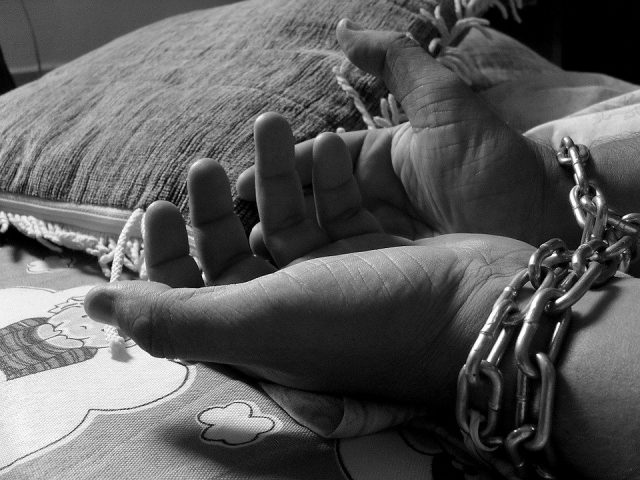 FAIRFIELD – Fairfield county sheriff arrested 23 men in a multi-location operation aimed at reducing the demand for prostitution and human trafficking in the area.
On November 5 and Nov 12 operations led by the Fairfield sheriff office and assistance of OAG Hunamn Trafficking task force held operations in Lancaster and Pickerington. The operations are called "John Stings" with detectives and investigation bureau working together in undercover assignments.
Those arrested were charged with Engaging in prostitution a first-degree misdemeanor, somewhere charged with other offenses including carrying concealed weapons and possessions of drugs. The Sheriff seized four firearms during the arrests.
The names of the arrested are