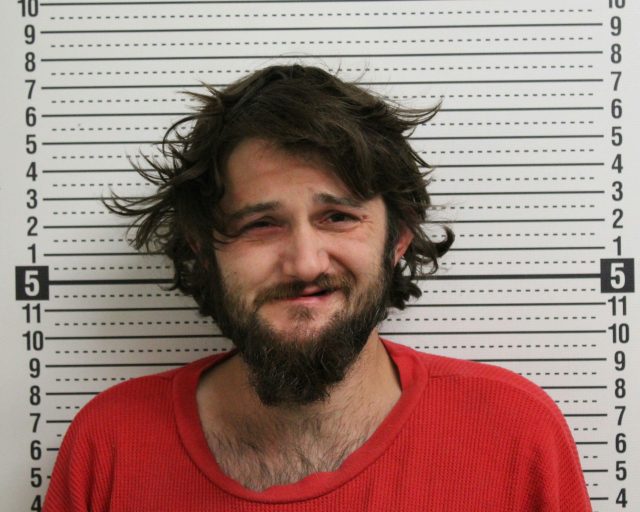 ROSS – A man who was experiencing medical issues was arrested after assaulting someone who came to help him.
According to Ross County Sheriff's office on Saturday 11/13/21 at approximately 00:35 hours Ross County Sheriff Department was dispatched to 4370 Jester Hill Rd. in reference to a male who had been laying in the roadway experiencing medical issues.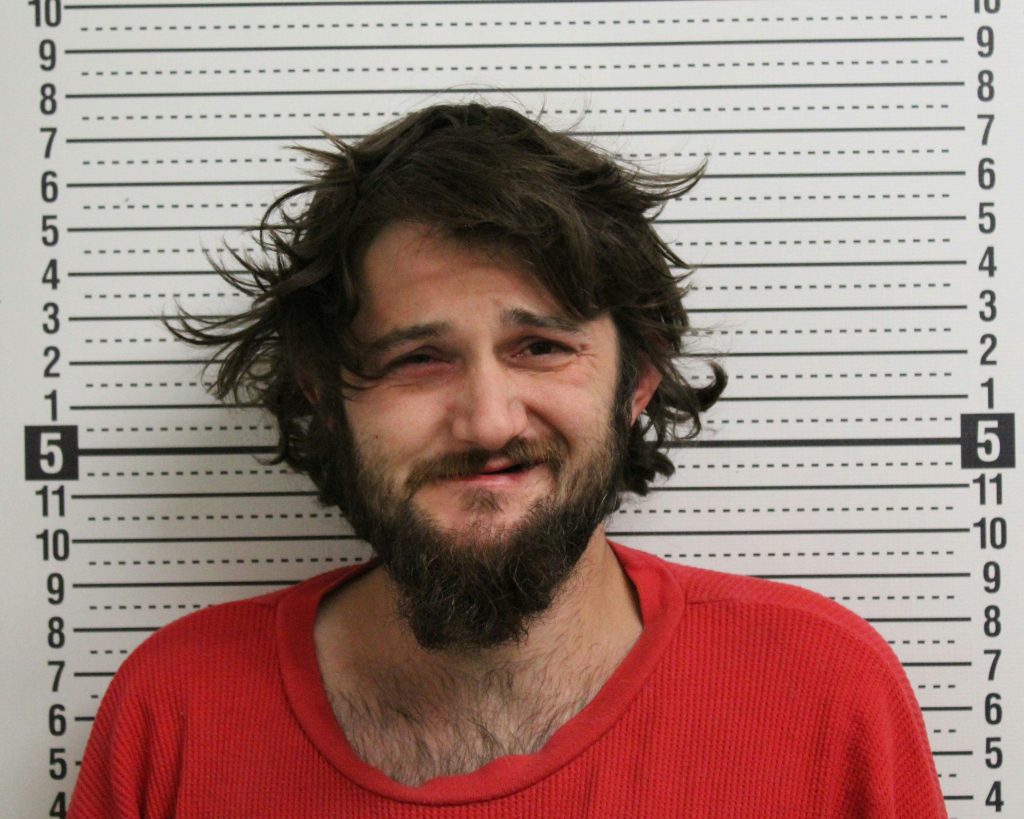 While en route the Sergeant on Duty was advised that Bainbridge EMS was on scene dealing with the male and he was becoming
combative. When the Sheriff's department arrived on the scene and determined that the male was intoxicated and had assaulted one of the EMS members.

The male 31 year old Andrew Workman was arrested for Assault and Disorderly Conduct – Intox