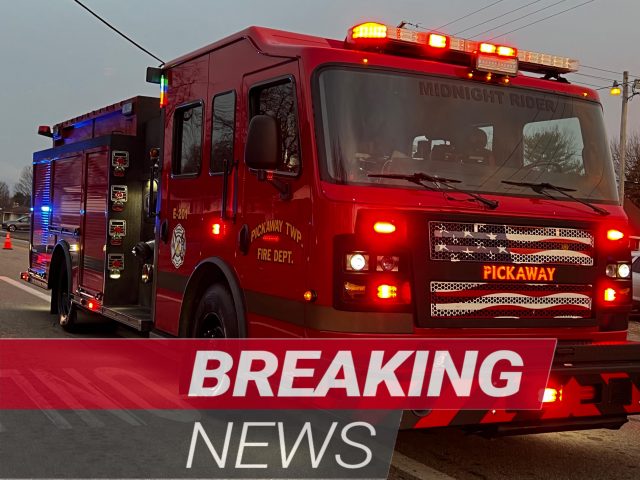 Ashville – Emergency crews are on the scene of a possible structure fire in the basement of a home.
According to early reports around 10 am a call for fire in the basement was received by 911 at a home on Wright Street in Downtown Ashville. Mutual aid from several departments was called to the scene.
Update – Fire was contained to a washer in the basement that has been controlled.
Please avoid the area.