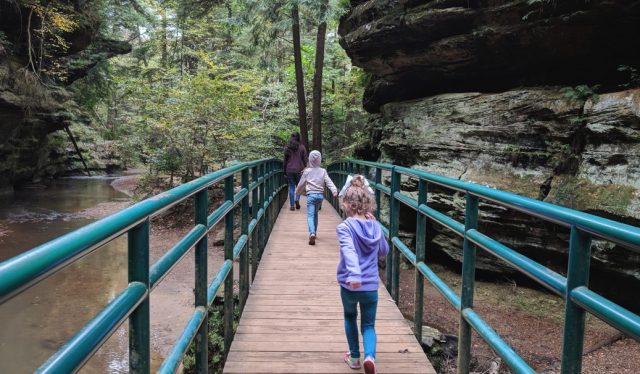 COLUMBUS, Ohio – Ohio State Parks are going for the gold! The Ohio Department of Natural Resources (ODNR) has been selected as a finalist for the 2023 Gold Medal Award from the American Academy for Park and Recreation Administration (AAPRA) in partnership with the National Recreation and Park Association (NRPA).
 
"We know that Ohio's state park system is one of the best in the country, and we are proud to be recognized as a finalist in this nationwide competition," Ohio Governor Mike DeWine said. "There is no better place for relaxation, adventure, quality time with family and friends, and outdoor experiences than Ohio's magnificent state parks."
 

A family hike at Old Man's Cave in Hocking Hills State Park.

AAPRA awards the National Gold Medal Award to a park system that demonstrates excellence in long-range planning, resource management, and innovative approaches. After a nationwide search, Ohio was selected as a finalist for the award.

"This recognition not only honors the natural wonders within our state parks, but the staff that works tirelessly every day to maintain their beauty and charm," ODNR Director Mary Mertz said. "From Storybook Trails to cozy lodges to the rolling hills of Ohio, I am proud to be a part of a system that connects people of all ages, abilities, and interests to the great outdoors Ohio has to offer."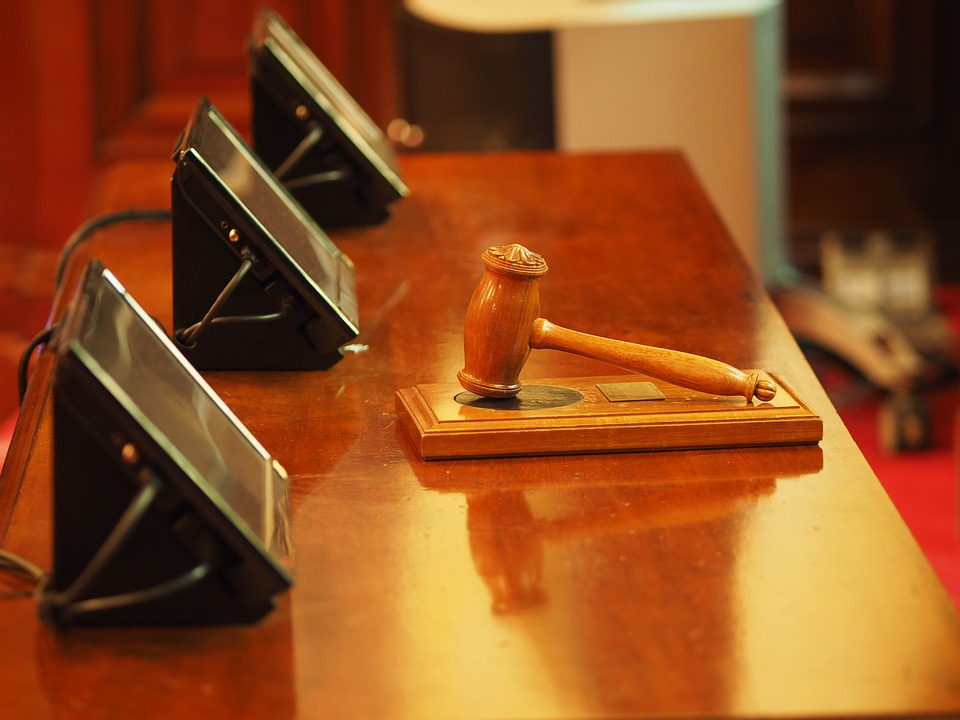 p>