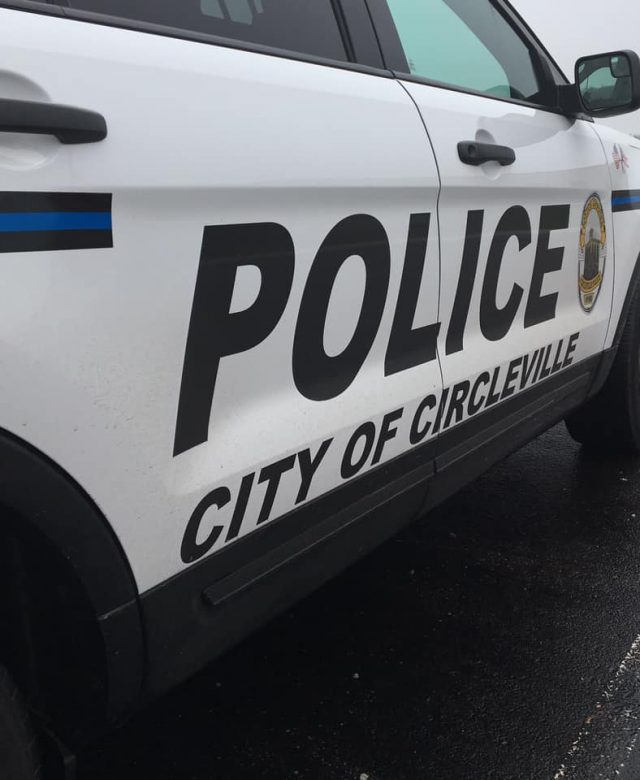 Circleville – Around 10 am a witness saw a woman who was intoxicated around 547 North Court Street, a unknown male "drug" her into the car and left the scene.
According to a BOLO released by the Pickaway Sheriffs' office after investigation, the vehicle was driven by an "Ed" with an unknown last name heading southbound possibly to Florida.
Plates on the vehicle were AMBACHU personalized plates, unknown at this time what the model and make of the vehicle is.
It is also unknown if the woman went willingly or was abducted, law enforcement has been instructed to stop and hold the vehicle and check on the welfare of the woman.
Update: Woman has been found and contacted, she is safe and out of state. Law Enforcement has reported they have checked on her welfare.