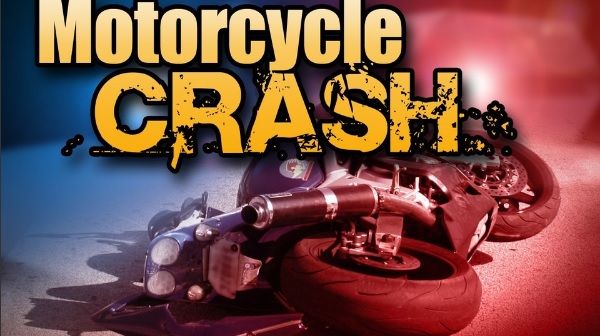 Ross – Emergency squads are heading to the scene of a truck vs Motorcycle crash with at least one person injured.
According to early reports the crash happened around 1 pm on Thursday in the area of 101 South Quarry street. A truck and a motorcycle have collided in the street and one person is injured.
Emergency crews are in route, please avoid the area.