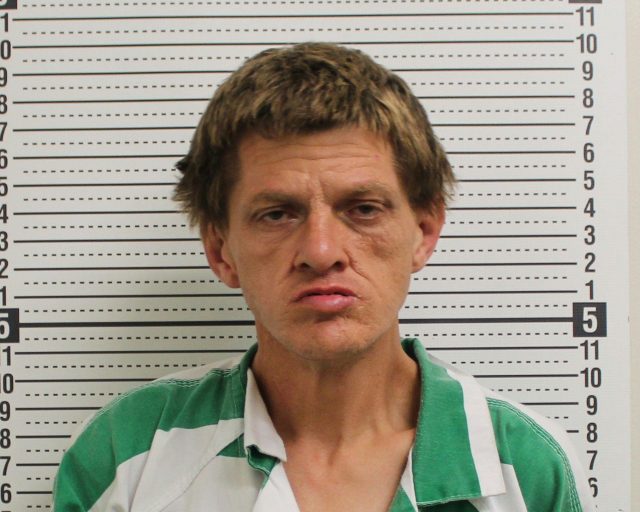 Chillicothe – A man was arrested yesterday after he caused a scene at a local non-profit group.
According to the Chillicothe Police department, they were dispatched to Friel and Associates Wednesday, located at 111 West Water Street. When they arrived they received reports that Michael L. Cydrus was making threats toward the Community Action group located at 250 Woodbridge Ave.
Police located Michael L. Cydrus on Western Avenue/Locust Street and arrested him on an active warrant for assault and felony domestic violence.
Cydrus was transported to Ross County Jail
Ross County Community Action Commission (RCCAC) has been serving the community since 1966. RCCAC is a private, non-profit, 501(c)(3) tax exempt organization. RCCAC is the local grantee for the Head Start and Early Head Start Program, Home Energy Assistance Program, and Weatherization programs. RCCAC also operates several other community programs and services related to food, health, housing, and recovery support services.