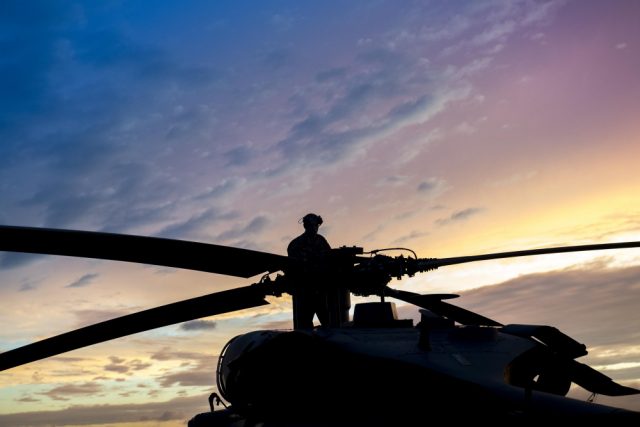 Pickaway County – The emergency squad was called to the scene of a serious traffic crash that involves a trailer and a person.
According to the Pickaway Sheriff's office around 9:30 pm, a call came into the 911 system after a boyfriend had accidentally run over his girlfriend while driving down Tarlton Adelphi Road in Laurelville. According to the report the girlfriend was riding on the back of the 2009 Chevy Silverado when she fell off the truck and was run over by the trailer that it was hauling.
She reported serious injuries when deputies arrived and lifeflight was called into the area to take her to Grant medical center in serious condition.
In Ohio, it is legal to ride in the back of a pickup truck as long as you are not younger than 16 years of age if the vehicle is traveling faster than 25 mph.