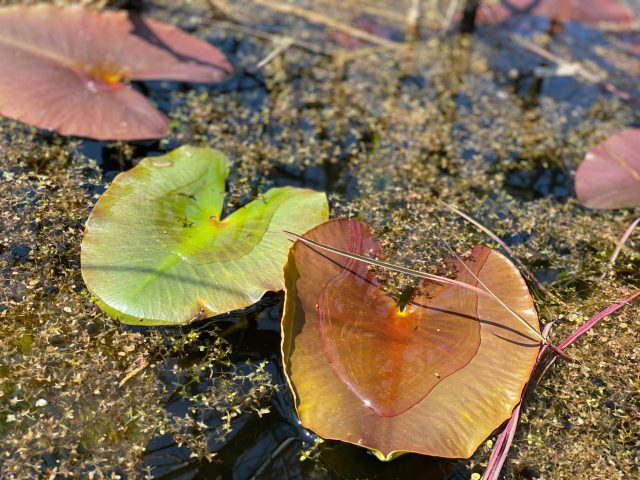 PICKAWAY – A public nature preserve that doesn't get much credit in the area is Calamus Swamp. The small 19-acre ancient kettle lake holds some interesting wetlands, fun for all ages and spring is one of the best times to go.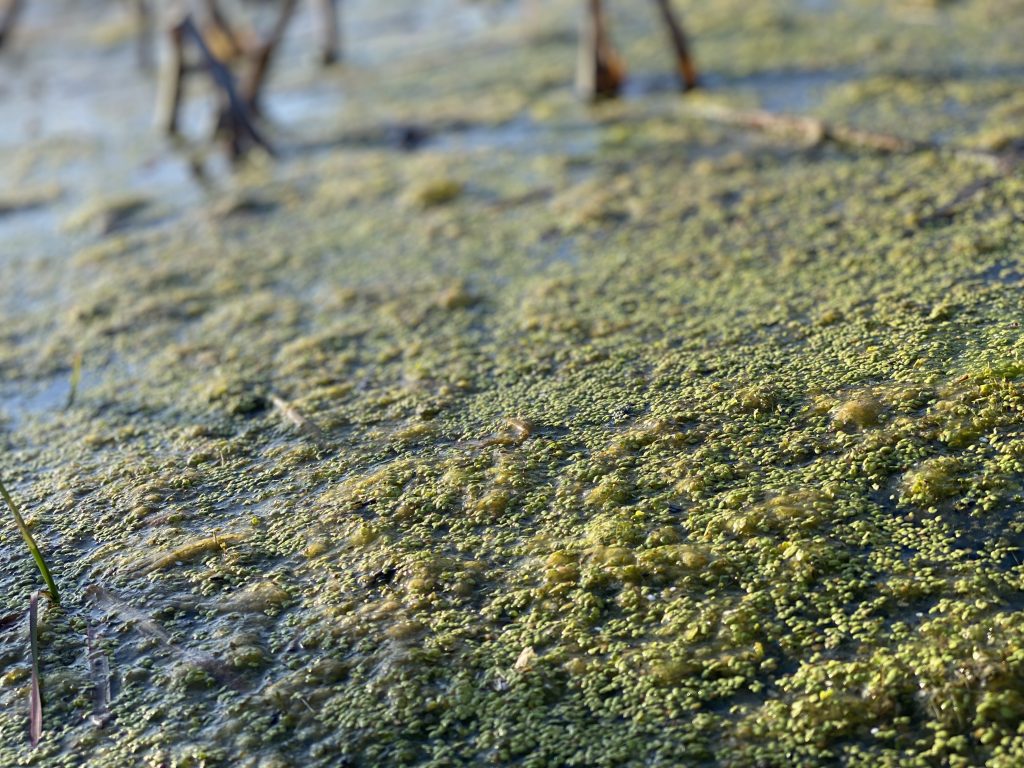 One of the main reasons I like to visit this small hike preserve this time of year is because of the absence of mosquitoes, so I can really enjoy what this place has to offer.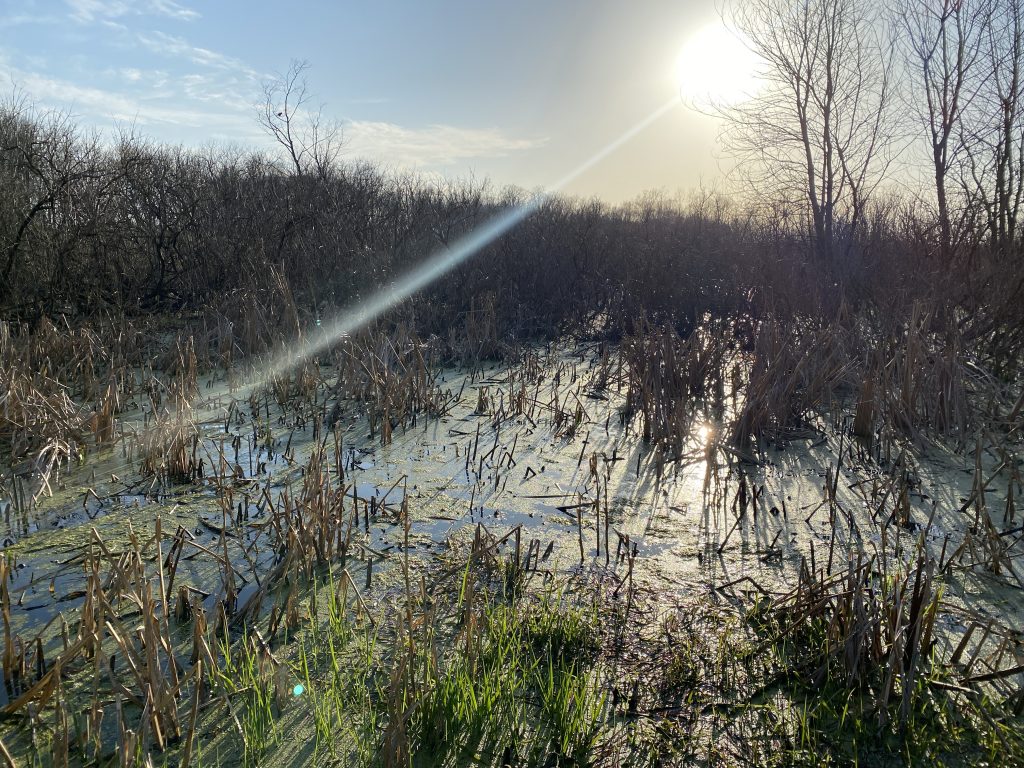 The wetland owned by Columbus Audubon is less than a mile south of SR22 on 104. It is open during daylight hours seven days a week. Calamus Swamp includes the only known kettle lake in Central Ohio that is undisturbed making it a real gem.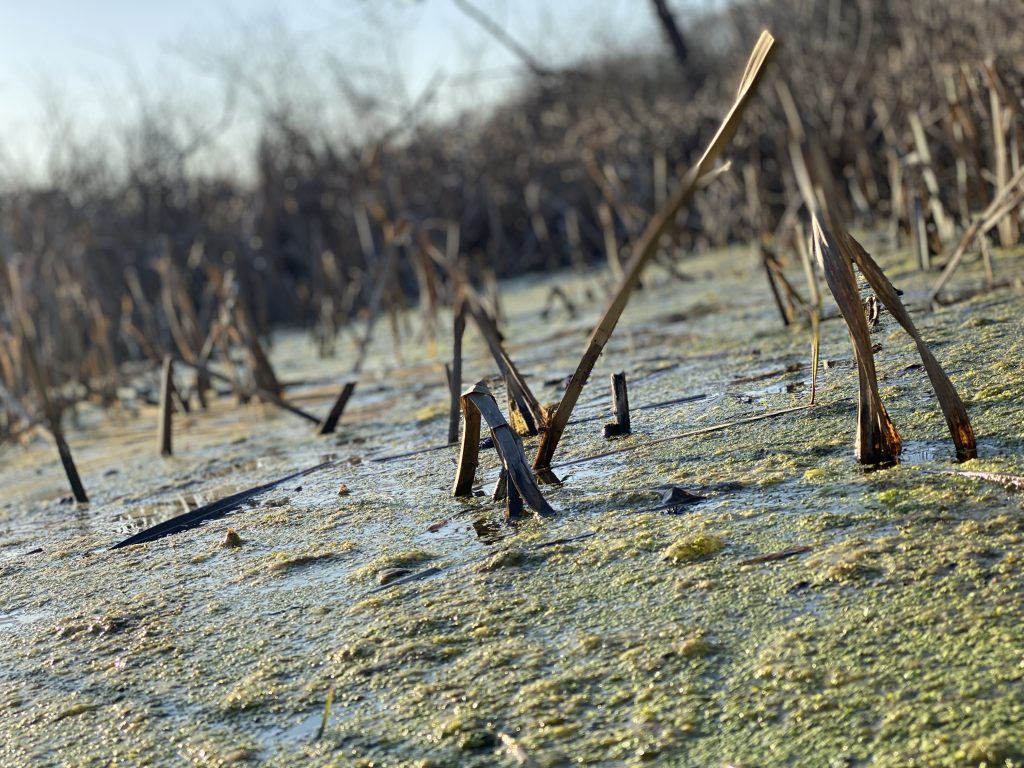 Walking paths throughout the preserve elevate you over the water parts of the preserve, where you can find salamanders, frogs, and all kinds of water life. Other parts are filled with migrating birds, groundhogs, deer, raccoons, and other little animals.
The increasingly rare Tiger Salamanders are found here along with at least 8 species of frogs and toads. Over fifty species of butterflies and skippers are known from Calamus.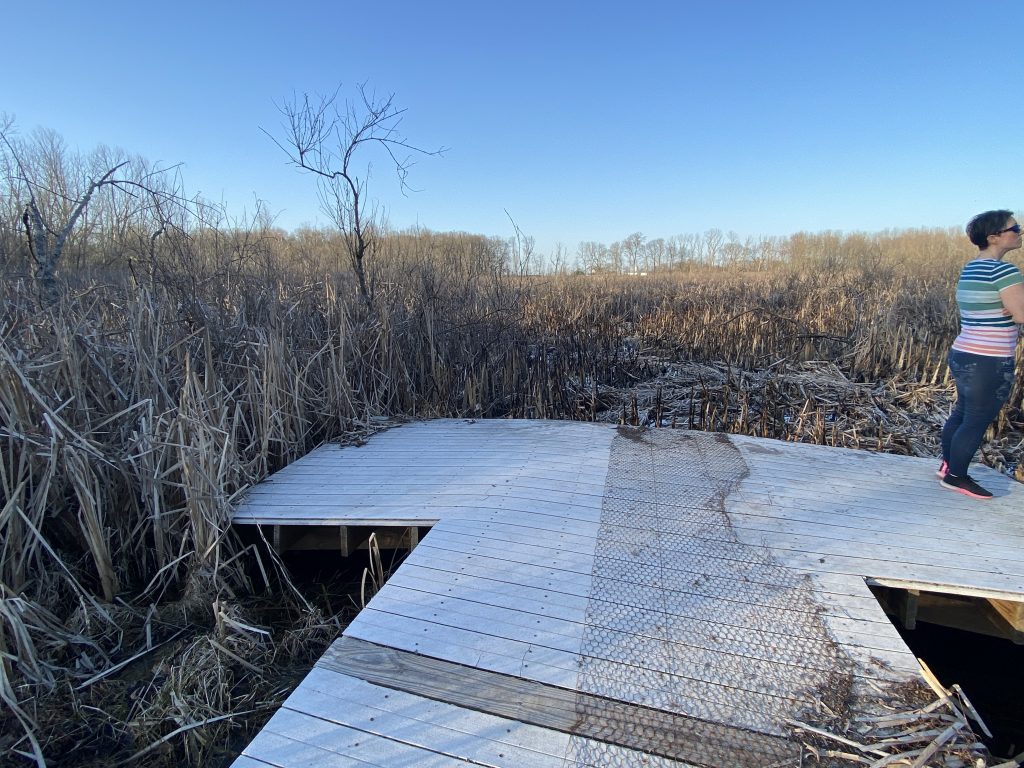 A path around the preserve will take you about 30-45 minutes with a slow stroll around, you will encounter some paths, and some planking to walk on, sometimes it's muddy prepare for that in footwear. In the back of the park are some really interesting trees that look straight out of Harry Potter movies.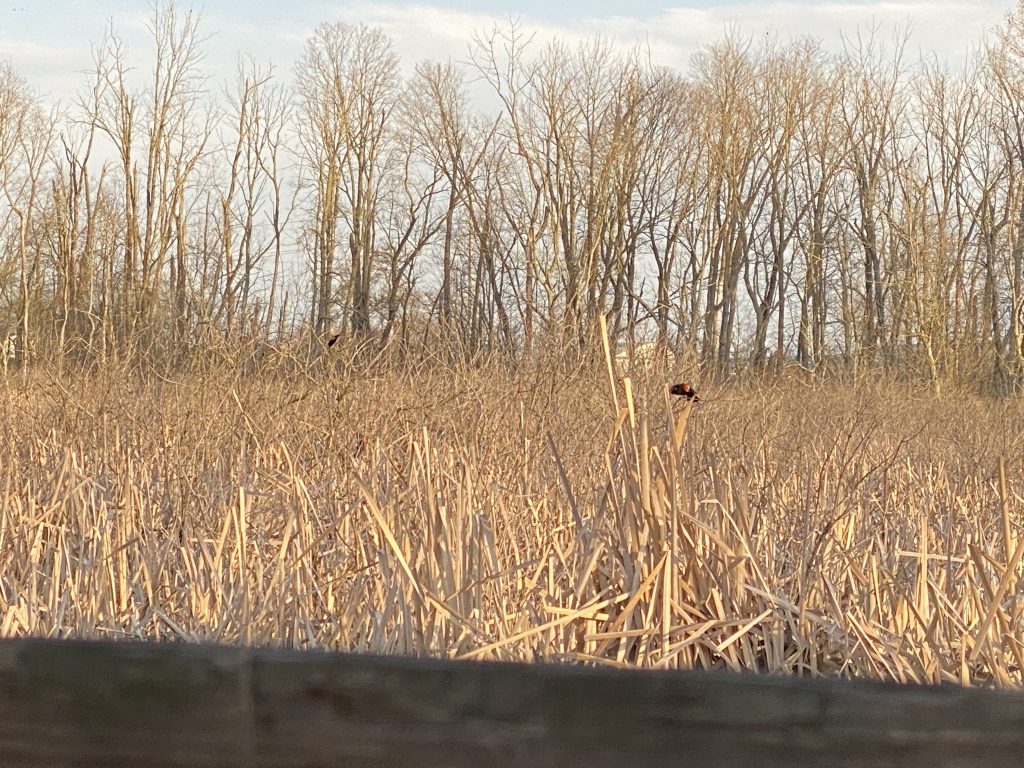 This preserve is great for kids who want to get out and see something a bit different, and it's short enough that it's a fun and easy hike for all ages.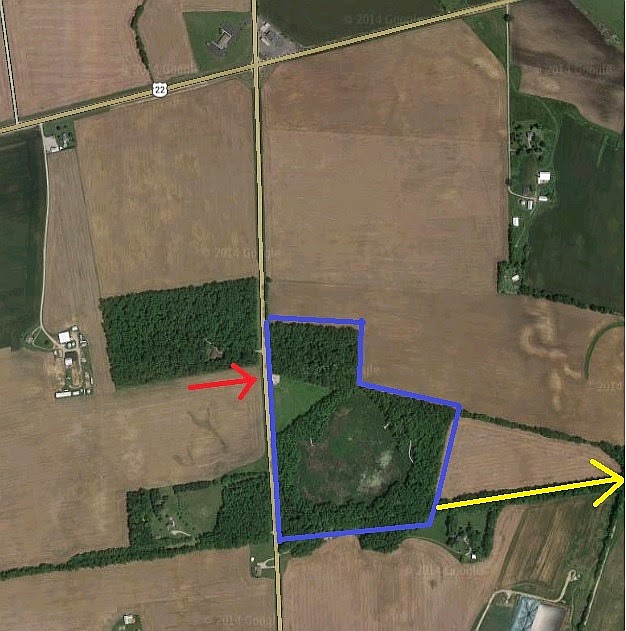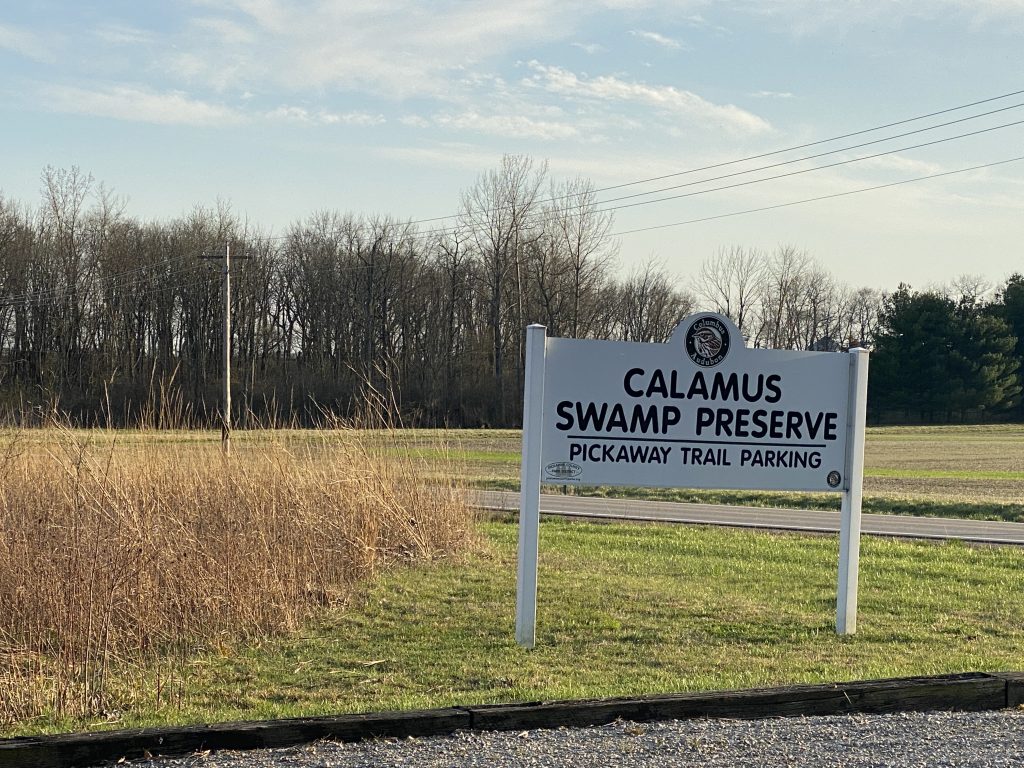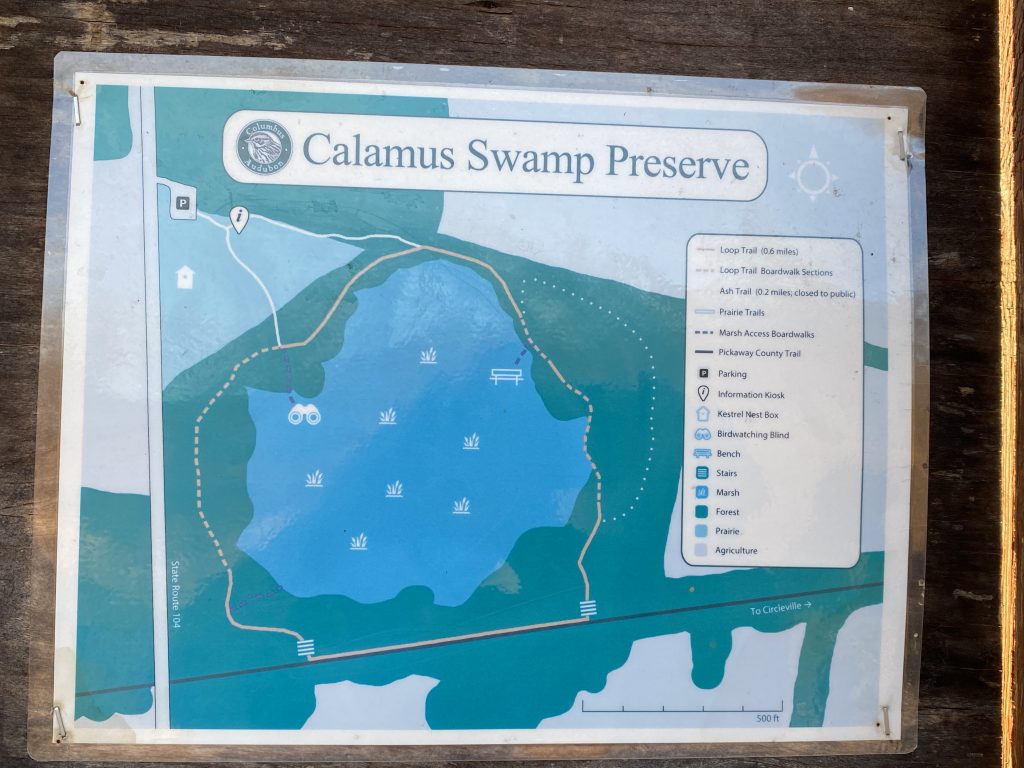 Last year Pickaway Parks connected Calamus Swamp with Pickaway Trail which eventually will extend from Circleville to Williamsport.