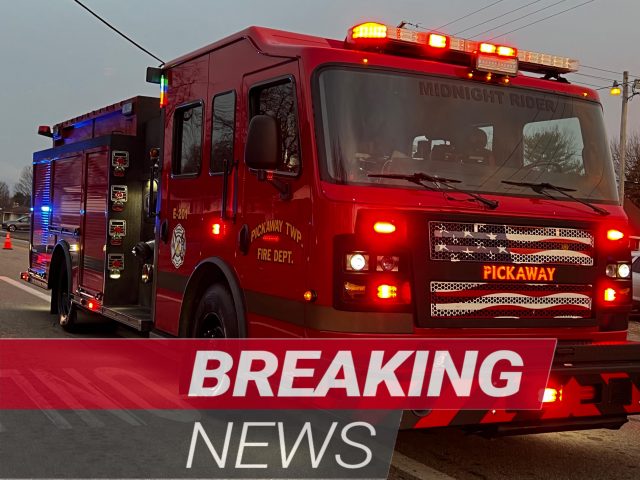 ROSS – Several people are injured inside a vehilce after it has rolled over in Ross county around 9 pm on Monday
According to early reports in the area of 104 and 207 connectors, a vehicle has left the roadway and flipped onto its top trapping several inside.
According to the 911 call, three people are inside and injured.
Update: All three people are out, all have injuries unknown on severity
Please avoid the area.