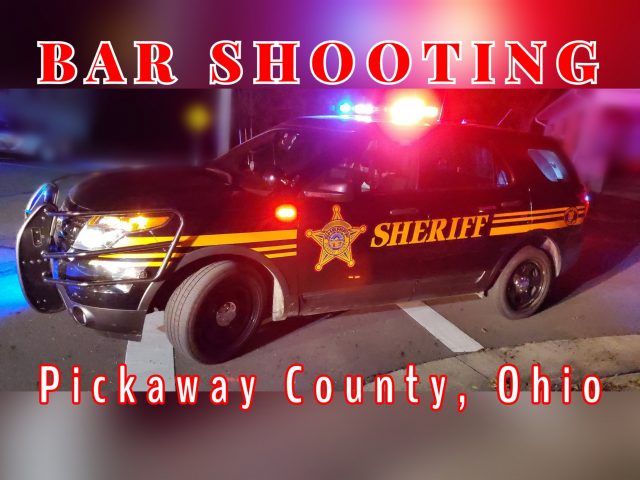 PICKAWAY – One person has been shot after an altercation in a bar on Pickaway counties North West side around 1:45 am at Blackwoods Tavern in Mt Sterling located at 13665 Era Road.
According to Pickaway County, one person inside the bar has a gunshot wound, and another man has been arrested inside the bar.
According to a witness inside the bar, multiple gunshots rang out around closing time.
According to dispatch, the shooter was tackled by several other people in the bar right after the incident, and his gun was taken from him. Pickaway county called and requested the Madison county sheriff's department because they were closer to the location. Madison when they arrived on the scene was able to get the man into custody quickly.
The victim according to a witness on the scene had his finger shot off, and has been transferred to local hospital.
This is a breaking story we will have more in it soon.