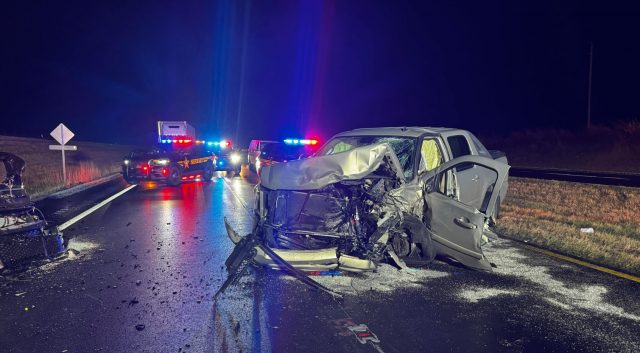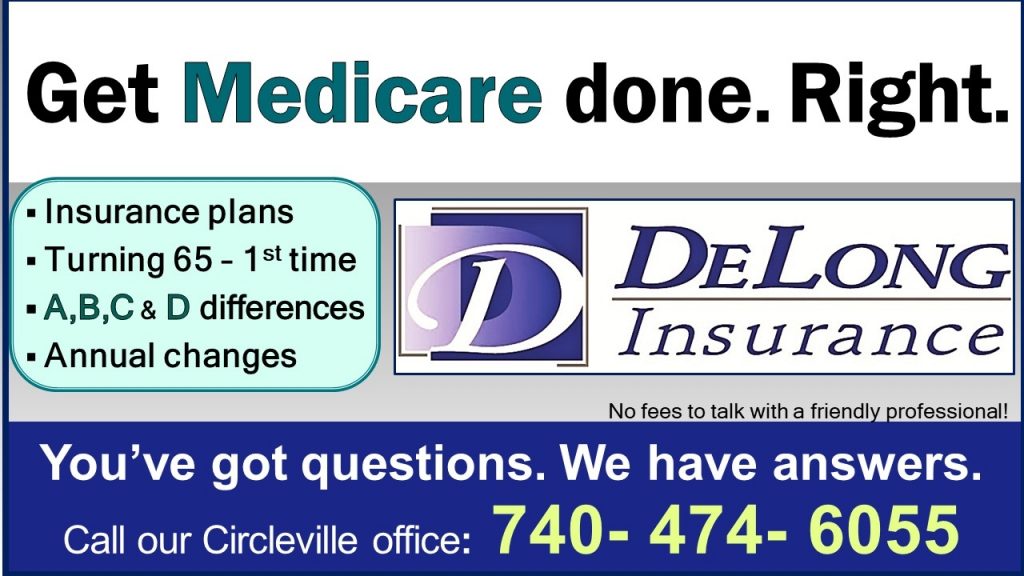 Pickaway County – A wrong-way driver who was heading southbound in the Northbound lanes of US-23 caused two serious crashes all in the area of Weigand road.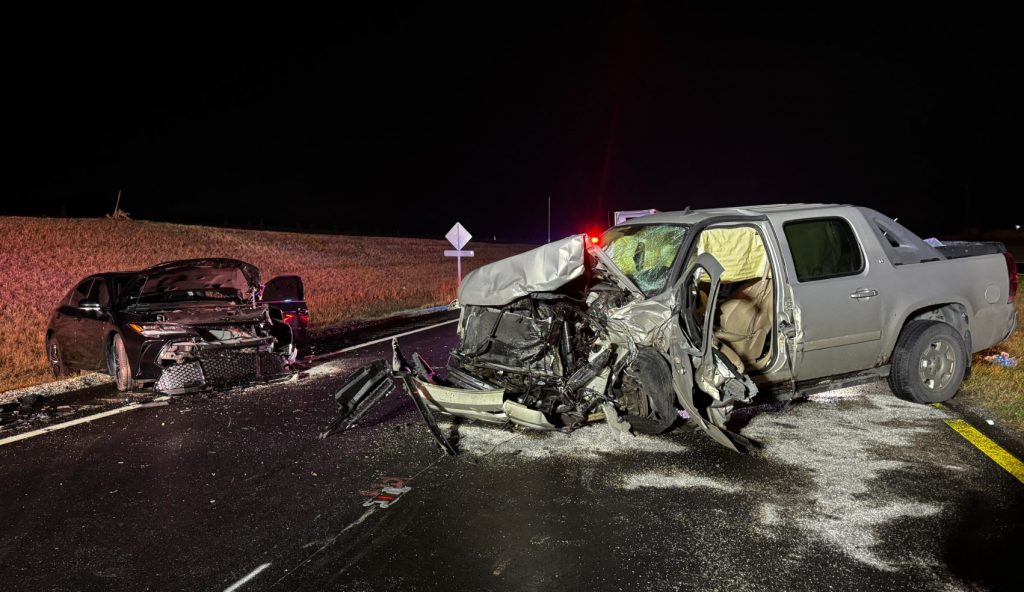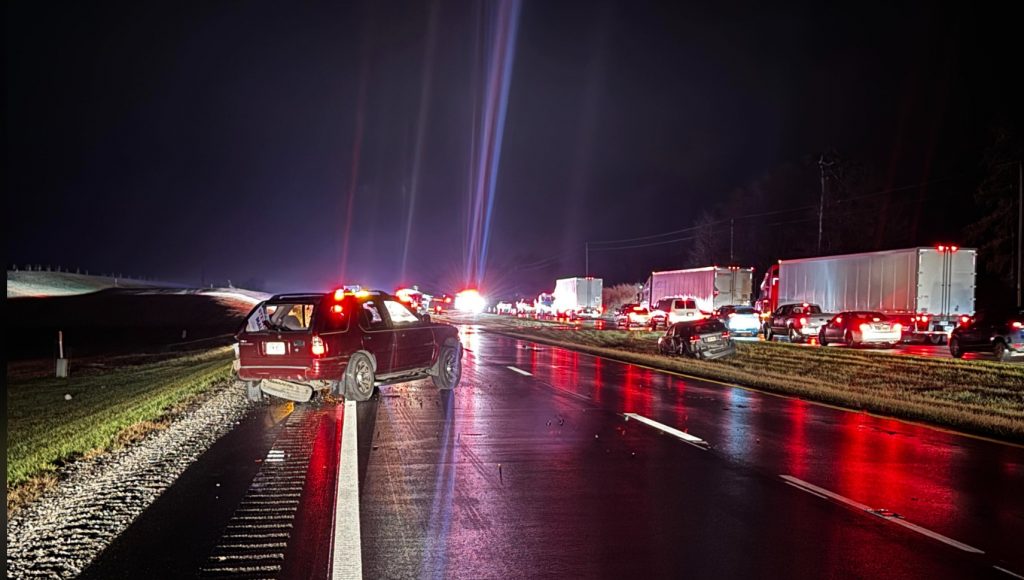 According to early reports, a 911 call came in on an SUV/Truck that was southbound in the Northbound lanes of US-23 in the area of 762 around 6:47 PM. Shortly afterward as law enforcement raced to the situation, a second call came in that a crash had occurred in the area of Weigand Road. Four vehicles are said to be involved, with unknown injuries. When police arrived they found two vehicles with heavy damage off the roadway, an Isuzu Rodeo, and a Dodge journey both were heading northbound when the SUV clipped them and caused that crash, but kept going. Around 1000 feet southbound of that scene the Silver Chevy Avalance crashed into a third vehicle, this time head-on into a black Toyota Avalon causing serious damage and injuries to both drivers.
When First responders arrived on the scene they found two people entrapped in their vehicles, one of them was unresponsive. Air Medical services were called for emergency transport but, were denied due to weather. Three people were transported out of three vehicles the Rodeo (1), Avalon (1), and the Avalance (1). Two were taken to Grant Medical with traumatic injuries, and the third to OSU with serious injuries. Two people on the Journey were not injured.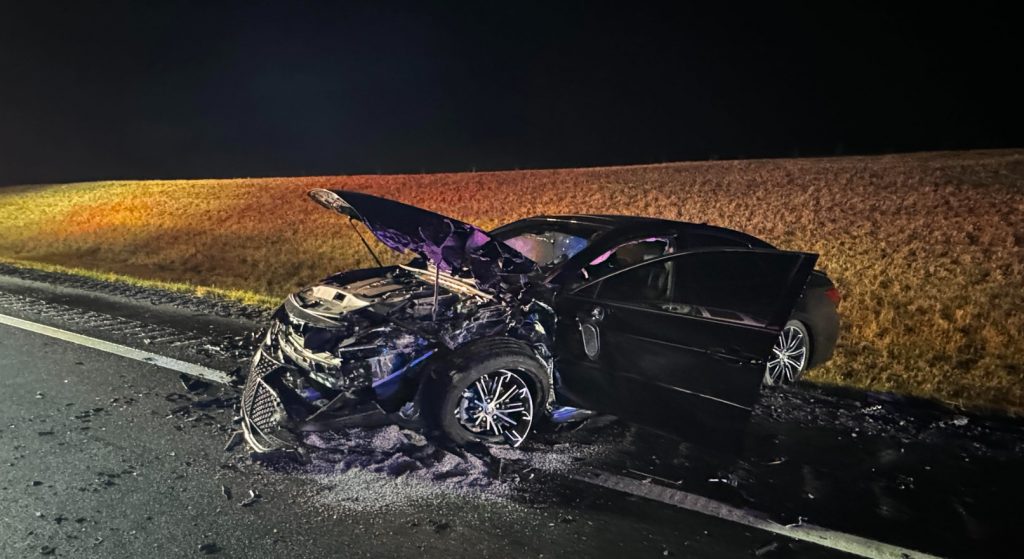 Law enforcement was unsure of why the driver was driving southbound in the Northbound lane for so long, and due to the extensive injuries, they could not conclude at this time that impairment was suspected. Ohio State Highway Patrol was called to the scene for crash reconstruction and will shut down the roadway for several hours.