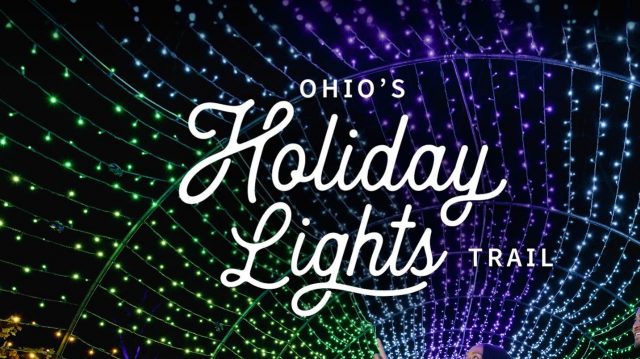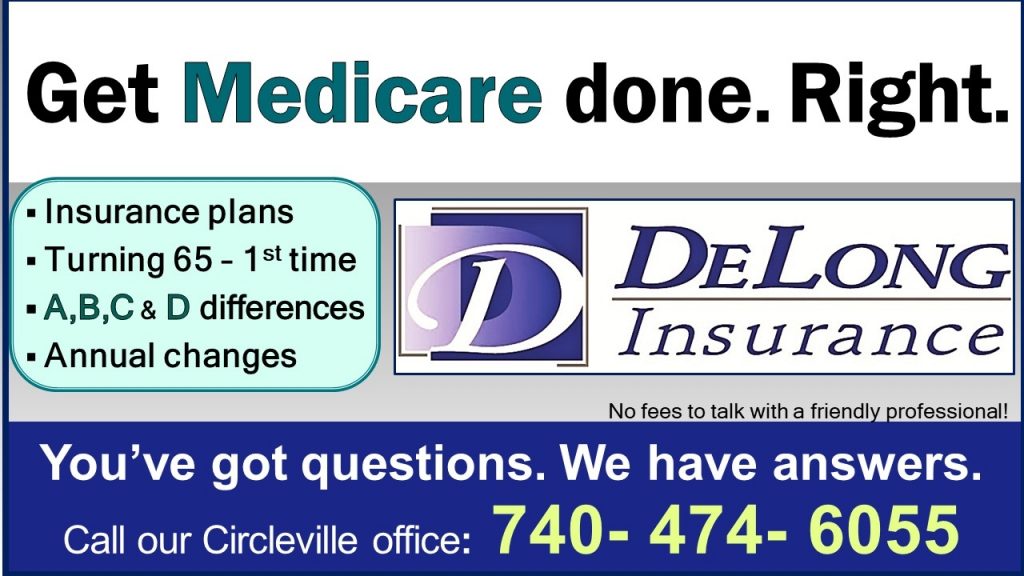 (Chillicothe, Ohio) The Ross-Chillicothe Convention & Visitors Bureau is excited to announce
that the local annual holiday light display, Shine On Chillicothe, is one of the featured
displays on the Ohio Holiday Lights Trail.
"There is so much to see and do in Ohio during the holidays, and the light displays across the
state make the Christmas season even more magical," said Governor DeWine. "The Ohio
Holiday Lights Trail is truly unique, and the stops are great destinations to spend time with
family and experience the heart of Ohio's communities."
This year's Shine On Chillicothe features a variety of new exhibits that will be perfect for
capturing those special memories with your family and friends. The light display continues to
grow each year and this year is no exception.
"The holidays are about coming together to celebrate, and it's great that we get to do that in
a way with destinations from all across the state coming together for the trail to celebrate the
holidays," said Lydia Mihalik, director of the Ohio Department of Development which
oversees TourismOhio. "We have destinations that have been on the trail since it started, and
others are featured for the first time this year. It's a wonderful tradition to be a part of."
Along with the dazzling new stops featured on the trail, there are many destinations that have
made themselves holiday traditions in the hearts of Ohioans. This is the second year that
Shine On Chillicothe has been a part of the Ohio Holiday Lights Trail. With 70 stops along the
self-guided trail, this season's Holiday Lights Trail is the largest yet.
"Shine On Chillicothe is a beautiful display of community pride that we can share with our
visitors," stated Melody Young, Executive Director of the Ross-Chillicothe Convention &
Visitors Bureau. "It gives them a sense of the pride that we take in our community and adds to
their experience as they explore Chillicothe and Ross County."
Shine On Chillicothe is open nightly from now until the end of the year. For more information,
please visit shineonchillicothe.org.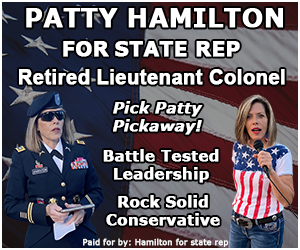 The 2023 Ohio Holiday Lights Trail is available for print or download online at Ohio, The Heart
of it All's Holidays in Ohio landing page.
The Ross-Chillicothe Convention & Visitors Bureau promotes Ross County as a destination to
encourage travelers to visit.
Operating within Ohio's Department of Development, TourismOhio works to showcase all
Ohio has to offer as a place of adventure, a place of promise, and the place for you.