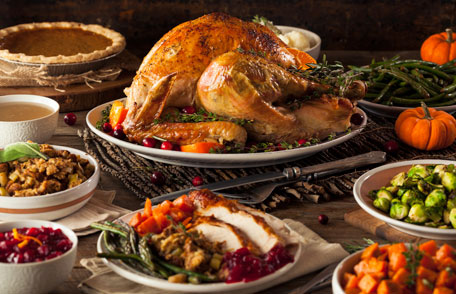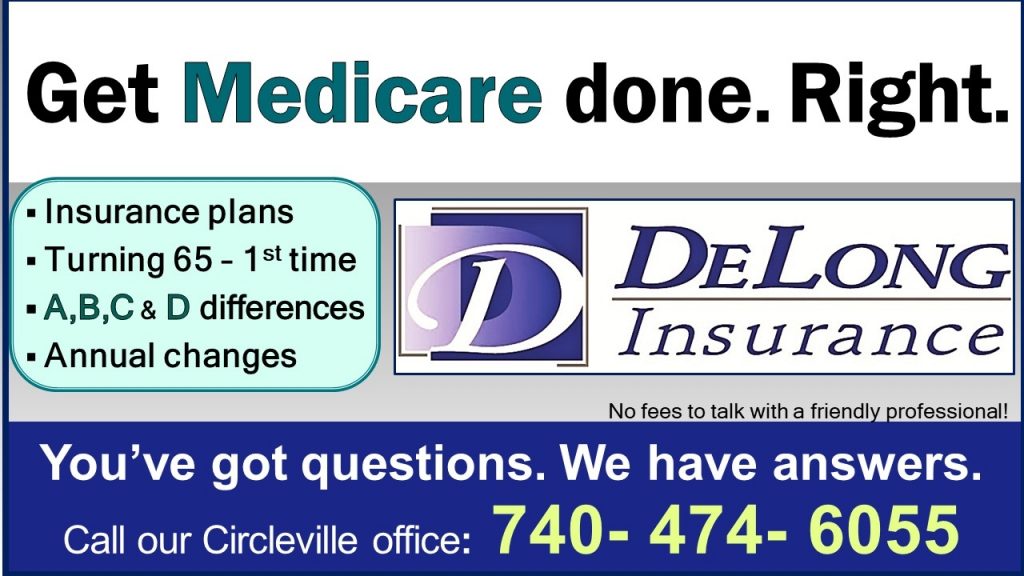 WESTERVILLE, OH (November 18, 2023) – Kroger's Columbus Division today shared its zero-compromise Freshgiving meal offering customers a holiday basket that includes all the staples for less than $5 per person—even more affordable than the retailer's turkey day meal in 2023. Complete with pumpkin pie, turkey at the center of the plate and plenty of fresh sides, this feast is sure to please.
"Thanksgiving is a special time to reflect and share gratitude with friends and family, while enjoying a full plate of turkey day staples," said Mark Bruce, Corporate Affairs Manager for Kroger's Columbus Division. "This year, Kroger is continuing to bring more to the table for less, with a holiday basket focused on fresh. We are looking forward to serving our customers this holiday season."
This season, Kroger is once again offering customers an affordable meal with zero-compromise on value, convenience or quality. Shop these delectable holiday favorites that will feed ten people, all under $5 per person:
Customers can also look forward to more savings, including Kroger's 5x digital event beginning November 15 that allows digital coupons to be redeemed up to five times, 4X fuel points Fridays and 4X fuel points on gift card purchases (limited time only).
Thanksgiving hosts and chefs looking for holiday inspiration can find recipes, appetizer ideas, turkey tips and more at Kroger's blog, The Fresh Lane.
For families who want to spend less time in the kitchen and more time around the table, Home Chef offers heat-and-eat Thanksgiving meals and sides, found at all Kroger stores. The simple, stress-free proteins and sides can be bundled for more savings, including a boneless turkey and five sides serving six people, starting at $65. Customers can choose from sides such as old-fashioned bread stuffing, sweet potato souffle, turkey gravy, creamy scalloped potatoes and more. Customers can plan ahead and order here.
Customers can shop their Thanksgiving favorites and more at Kroger's Thanksgiving shop, in-store, through Kroger Pickup or delivered using Boost by Kroger, the annual grocery delivery membership that can save customers up to $1,000 per year on fuel and grocery delivery. Eligible customers can now try the Boost membership with a free 30-day trial and subscribe on a monthly basis for as little as $7.99.
Price per person is inclusive of store coupons and discounts.