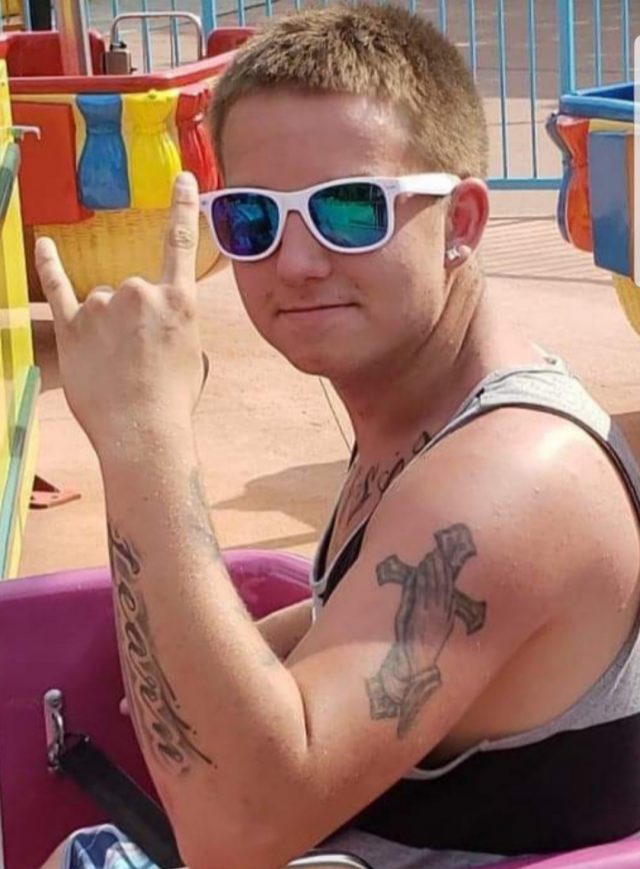 The featured image is not part of the original obituary, though I have included it.
Austin Ward, 20, of Chillicothe, died 12:36 a.m. Monday, September 9, 2019 as the result of injuries sustained in an automobile accident.
Swipe left or right for more photos
He was born June 16, 1999, in Chillicothe, to Dennis and Elizabeth "Liz" Savage Ward both of Chillicothe whom survive.
Also surviving are his fiancée, Bree Steele, of Chillicothe; a brother, Chad R. Ward, of Chillicothe; a niece and nephews, Alic, Keeli and Reese Ward; several aunts and uncles including a special uncle, Dwight Ward, of Chillicothe; and many cousins and friends.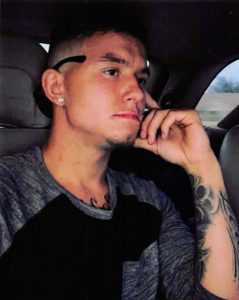 Austin was an employee of PGW.
Family and friends may call at the WARE FUNERAL HOME from 6 to 8 p.m. Saturday, September 14, 2019.  Nearing the end of calling hours those who wish may share a memory of Austin.  There will be no funeral service.
On September 9th family and friend gathered in the parking lot of Harbor Freight on Bridge Street in Chillicothe. Over 200 people were in attendance.
You may sign his online register at http://www.warefh.com