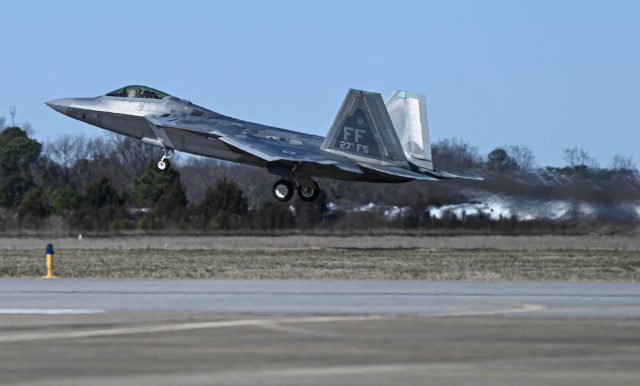 US- Government officials have reported another unidentified object in US airspace at 8:30 pm tonight, this will be the fourth object that has been identified.
According to Montana Senator Jon Tester, he is aware of the object in Montana airspace and is, "closely monitoring the situation and am receiving regular updates. I will continue to demand answers for the American public."
Congressman Matt Rosendale from Montana also tweeted, "I am in direct contact with NORCOM and monitoring the latest issue over Havre and the northern border. Airspace is closed due to an object that could interfere with commercial air traffic — the DOD will resume efforts to observe and ground the object in the morning."
This object will be the fourth object that has been spotted since last week in the US, the ballon that was identified as from China was floating at 60,000 feet before it was shot down off the coast of the US. Since then two objects were shot down today already one in Alaska and one in Canada, both those objects were flying at 40,000 feet. The newest object is flying over Montana is also flying at 40,000 feet.
Around 8 pm US government shut down a 50-mile by 50-mile area in Montana, that flight restriction has now been lifted
UPDATE – North American Aero Space has reported that they did not identify any object according to the radar hit.