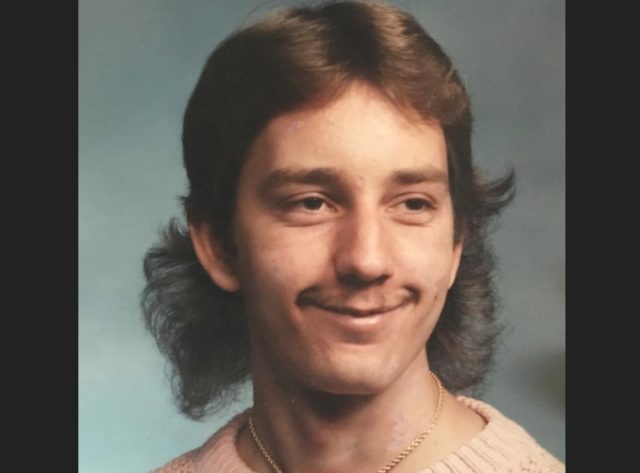 US – in 2020 the Pandemic shut down the world, with that included barbershops, so haircuts started being done at home, and now the Mullet is making a comeback.
If you google "mullets are" in the search bar results will roll in that hairstyle is back and popular. Even Miley Cyrus recently went on Instagram rocking her dad's 1980s hairstyle.
People recently posted a survey and in May they said that "one in five American men want the mullet back in style." According to the magazine, in a survey of 2,000 men, 20% of them said that they would bring back the mullet.
That's what you get when you shut down hair salons Governor Dewine, the mullet.