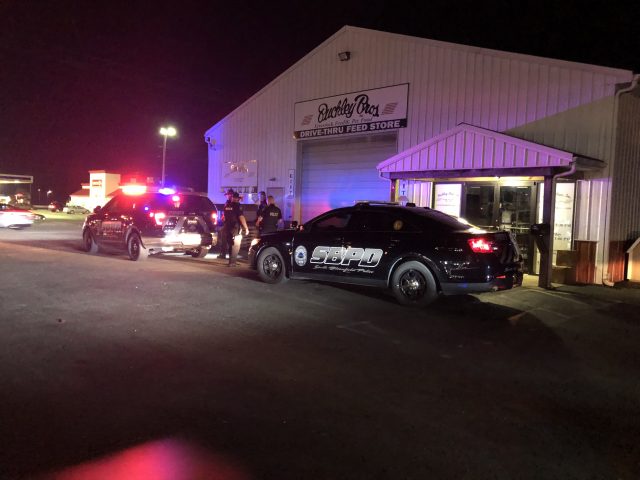 South Bloomfield – Police received a call of a wrong way driver going South Bound in the Northbound US 23 lane North of South Bloomfield.
Several police units responded Ohio State Highway Patrol, Pickaway Sheriff and South Bloomfield.
Police were able to stop the woman driver in front of speedway in South Bloomfield.
According to police on the scene the woman drove through several medians cris crossing between US 23 South and North Bound lanes. She also was topless when police pulled her out of the car and arrested her.
Police suspect some sort of intoxication, but it's under investigation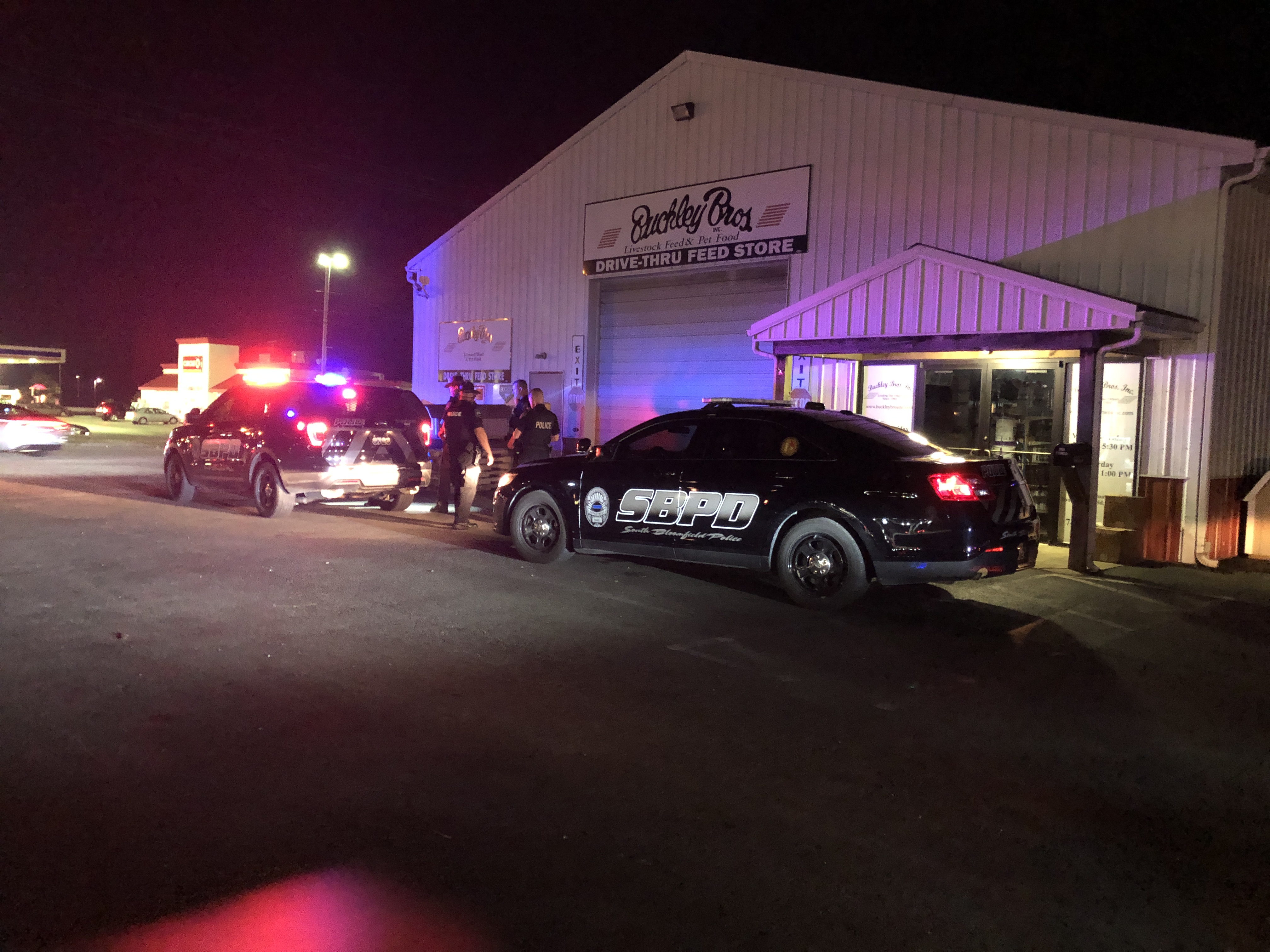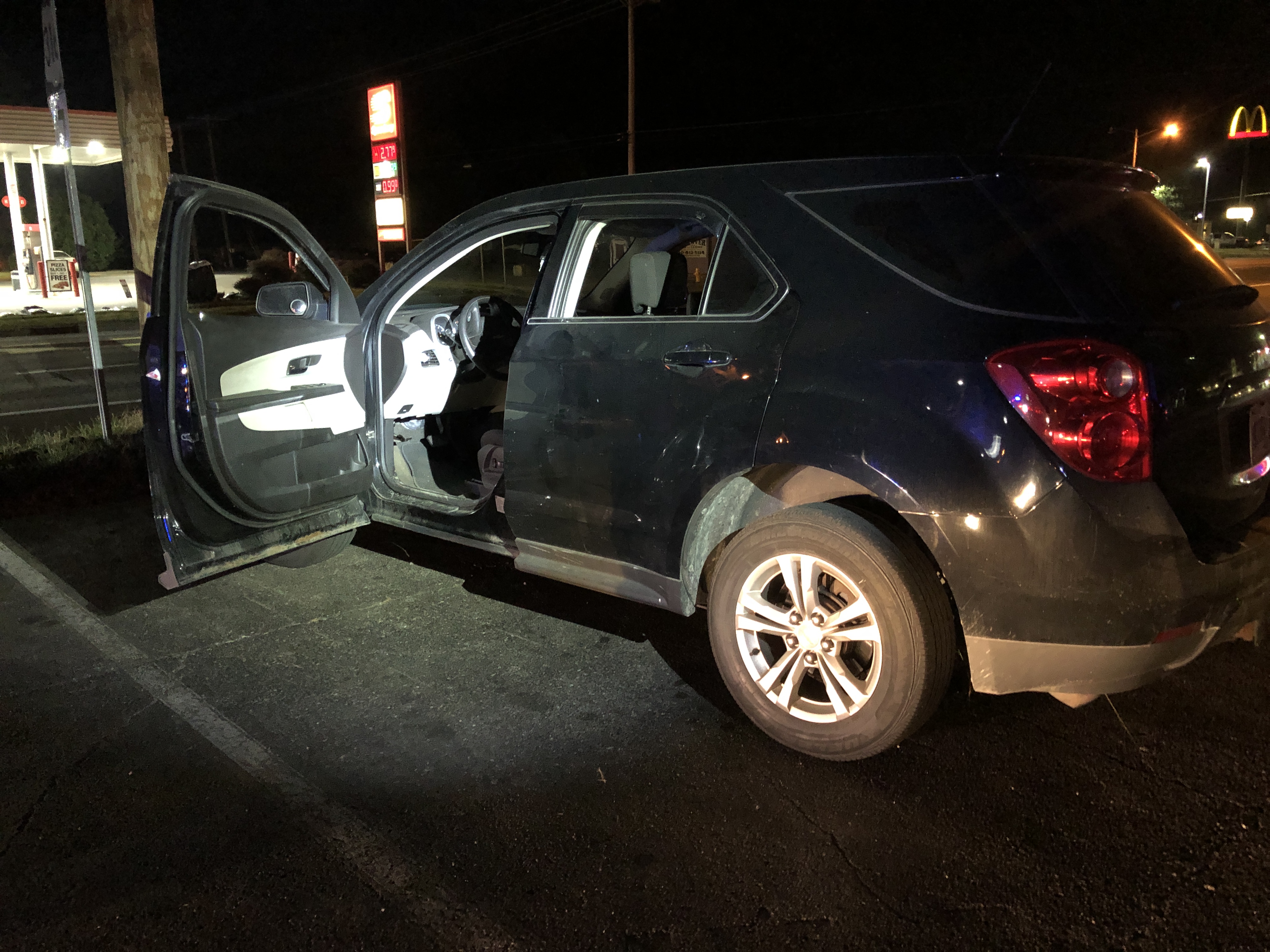 at this time.