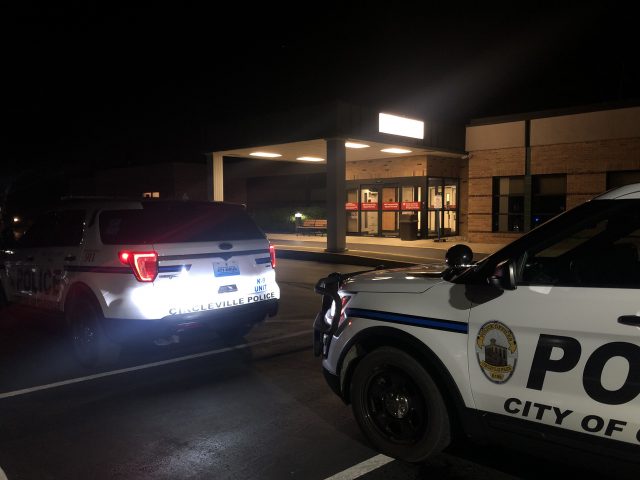 Circleville – police are responding to a stabbing that occurred between Mound street and Union Street in downtown Circleville.
According to police he drove himself to the hospital.
The victim is currently at Berger and is going to be flown to Grant by Medflight.
Update: Police have received the information that they need to process the case, we will let you know of updates when we receive them.
(adsbygoogle = window.adsbygoogle || []).push({});
(adsbygoogle = window.adsbygoogle || []).push({});
(adsbygoogle = window.adsbygoogle || []).push({});