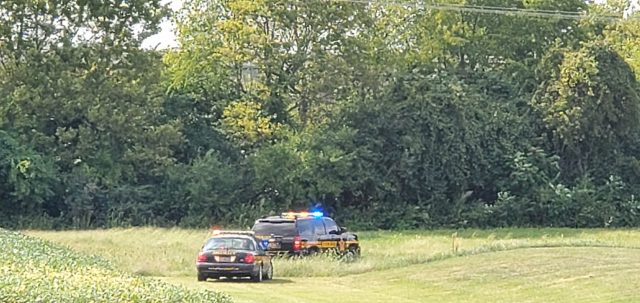 Pickaway County OH- We are on the scene of a accident involving a pedestrian being struck by a train.
Pickaway Township squad and rescue were dispatched east of U.S. 23 and off of Tarlton Rd near 3:30P.M. The Pickaway County Sheriff's deputies are on scene as well.
We are not sure the condition of the person who has been struck by the train at this time. This is a breaking news story and as such the information is limited but we will update you as soon as more information is made available.