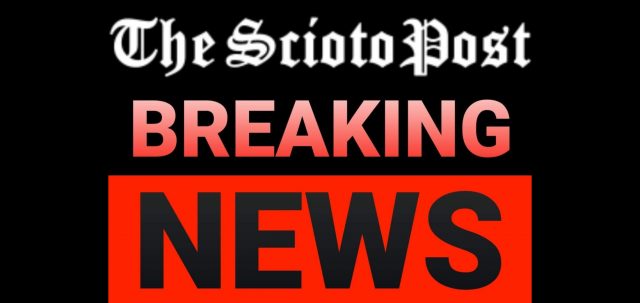 ROSS – First responders are heading to the scene at 3200 block of Putnam rd of a report of a farm accident.



According to dispatch a man has been caught between the blade of the tractor and the tractor. People on the scene were able to get the tractor turned off but could not get the farmer out.



Medical Helicopter has been called in to transfer the man to emergency hospitals. Currently first responders have been able to extricate him from the tractor.
We will update you when we get more info.