US – Crayola releases a world of color crayon box to represent all peoples colors. Kids can now find the color of their own skin tone and color themselves and others at the perfect tone.
"With the world growing more diverse than ever before, Crayola hopes our new Colors of the World crayons will increase representation and foster a greater sense of belonging and acceptance," Crayola CEO Rich Wuerthele said in a press release. "We want the new Colors of the World crayons to advance inclusion within creativity and impact how kids express themselves."
Crayola partnered with Victor Casale, former chief chemist at MAC cosmetics and current CEO of MOB Beauty, for more than eight months to develop the crayons with an accurate and inclusive skin tone palette.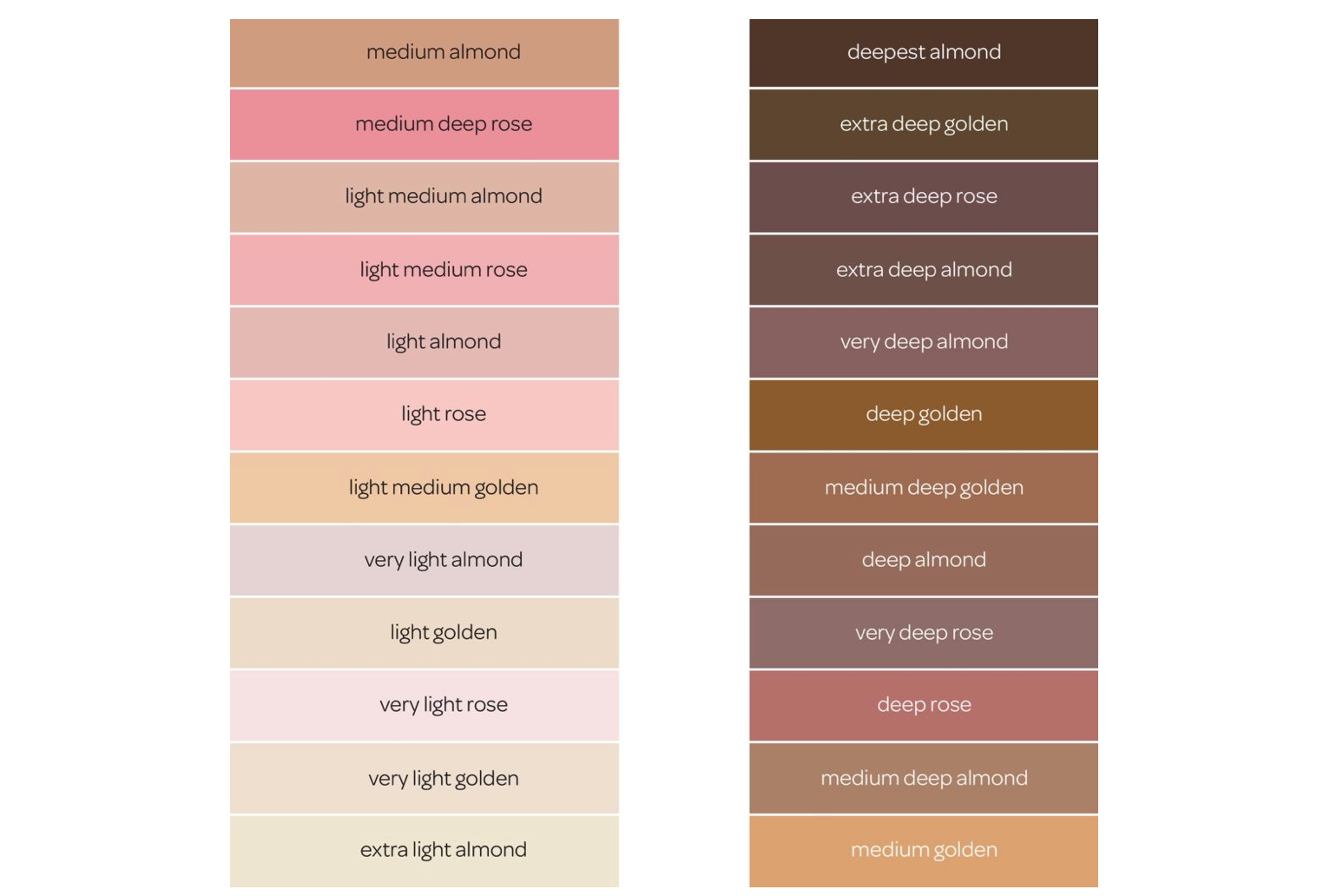 Boxes will release with 24 and 32 county packs and will hit shelves in July. The 32 pack includes four hair and four eye colors and is available in pre-order from Walmart.