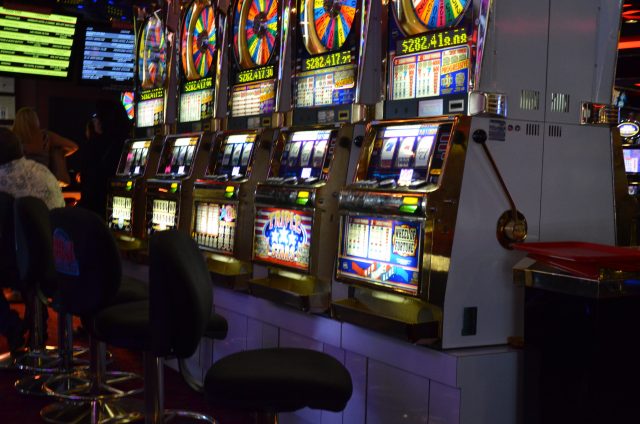 FAYETTE – Agents seized illegal gambling devices today with help from the Fayette county sheriff's department.
According to a press release, gaming agents severed search warrants on four businesses in Fayette county Listed below:

"The operators of these illegal casinos took advantage of their community to line their own pockets in blatant disregard of the law," said the Executive director of the Ohio Casino Control Commission."
Agents seized cash equipment documents from all locations, no arrests have been made yet, the investigation is ongoing.
Press release below.