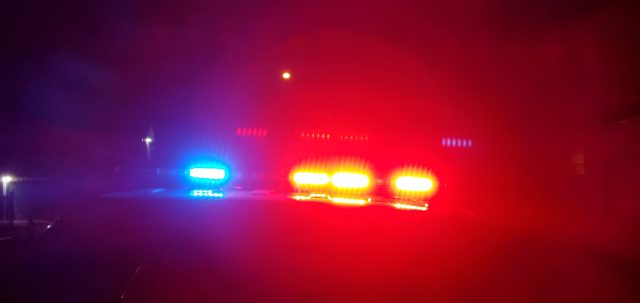 Fairfield County OH- According to the Fairfield County Sheriff's Office, a bank robbery has just occurred. The robbery took place in Baltimore at the People's Bank.
A suspect description has been communicated, he was wearing a black wig, a black mask with eye glasses and a fake black beard. The suspect was also wearing a blue zip up hooded jacket, also wearing gloves.
A note was passed to the teller but the suspect took the note back before leaving the bank on foot. A vehicle was not seen in the close proximity. The suspect could have headed across the street or north on 158.
Baltimore Police, Fairfield County Sheriff's Deputies are on scene at this time.
This is a breaking news story and as such, the information is limited. We will update you as soon as more information is made available.
Anyone with information regarding this robbery should call Baltimore Police Department or Fairfield County Sheriff's Office. Do NOT approach suspect.