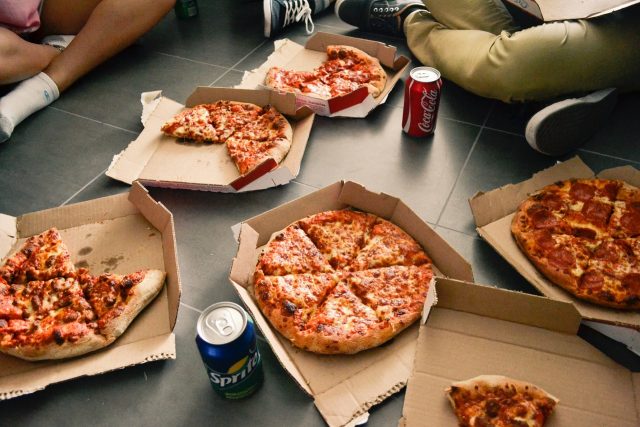 CIRCLEVILLE – A local forming church wants to reach out to the community today and give away love in the form of a free pizza.



Centerpoint church is giving away 100 Free Pizzas on June 29th at 6 pm at the Circleville High School located at 380 Clark Drive Circleville Ohio 43113. The give away will be a no contact drive-thru to protect people from COVID-19 situations.
This is the second time in only a month that the local church has reached out to the community to give away items of need. Last month the church gave away face masks to help fight the COVID-19 pandemic.



The church isn't even formed yet but will be soon enough, "Centerpoint Church is coming to Circleville this fall! But we don't exist to only meet in a building, we are coming to show Crazy Love to Circleville! We want our community to know we care for and are thinking of them as we get closer and closer to launching Centerpoint Circleville," said the Church.
Check out this link for more info: https://www.facebook.com/centerpointlive/photos/gm.188712992558398/2996224610455377/?type=3&theater&ifg=1