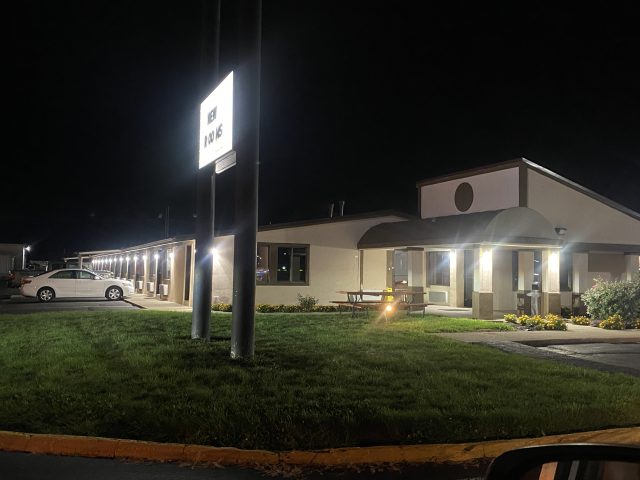 CIRCLEVILLE – Circleville police and Circleville Probation have performed several search warrants on hotel rooms at the Rodeway inn in Circleville.
src="https://pagead2.googlesyndication.com/pagead/js/adsbygoogle.js">


According to the team on the scene an investigation was launched after drugs were found on a person leaving a suspected drug house. Search of one of the hotel rooms lead investigators to a second and then a third. All were involved in trafficking of drugs in the city.
Police say that they have grocery bags of drugs that have been seized. Four people have been charged and taken to Pickaway County Jail.
This is a ongoing story, I will have more info in the AM.