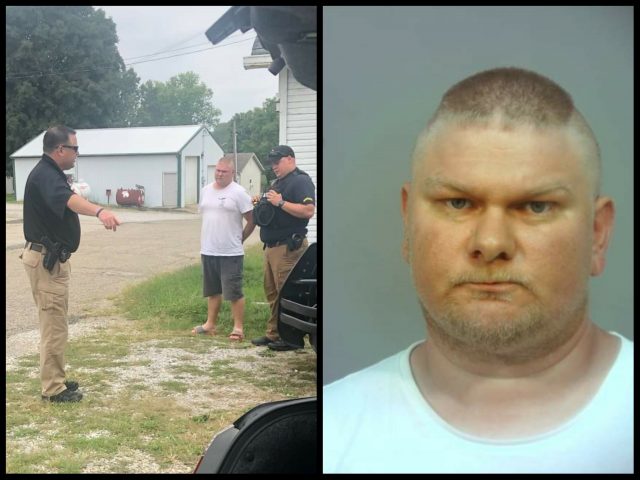 ATHENS, Ohio – Investigators and prosecutors with the Athens County Prosecutor's Office apprehended Timothy Lenigar, 34, on Friday, Sept. 11, 2020, after a grand jury returned an indictment charging six counts of rape, each of which are first-degree felonies.
Lenigar was located at a McDonald's restaurant in Rio Grande and taken into custody. The Rio Grande Police Department, Jackson County Sheriff's Office and Hocking County Sheriff's Office assisted in the investigation with the Athens County Prosecutor's Office.
The indictment charges that Lenigar victimized three children with the first allegation involving a victim occurring between November and December of 2004. Another child was allegedly raped two different times between January and May of 2005. Two of the three counts involving the third juvenile victim took place between July of 2014 and April of 2020. The final count also happened in April 2020 and alleges that Lenigar compelled the victim to submit by force or threat of force.
The incidents occurred in The Plains and also in Jackson County, which Athens County Prosecutor Keller Blackburn explained were part of a continuing course of conduct on Lenigar's part and jurisdiction continues to fall under the Athens County Prosecutor's Office. After being apprehended, Lenigar was transported to the Gallia County Sheriff's Office where he waived his Rule 4 hearing regarding extradition. Lenigar was then transferred to the Southeastern Ohio Regional Jail to await arraignment on Monday."Chief Investigator Jay Barrett, Chief Assistant Prosecutor Liz Pepper and all involved did an excellent job investigating this case and bringing the offender to justice," Blackburn said. "This is an important step in the healing process for the victims and their families."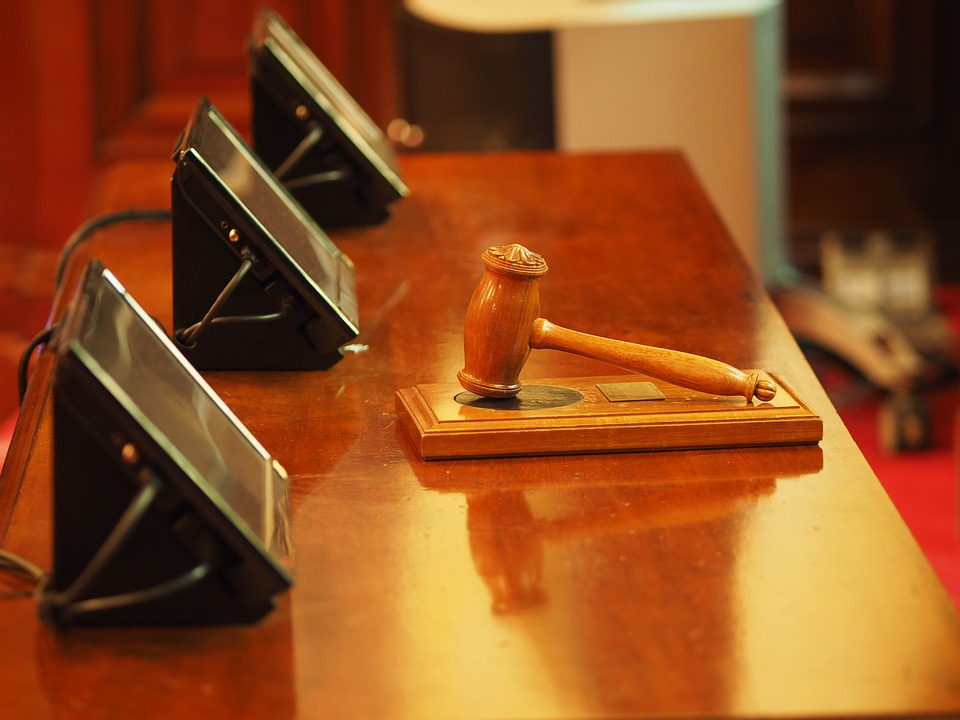 p>