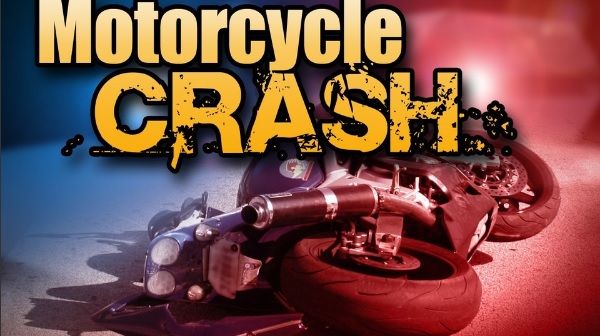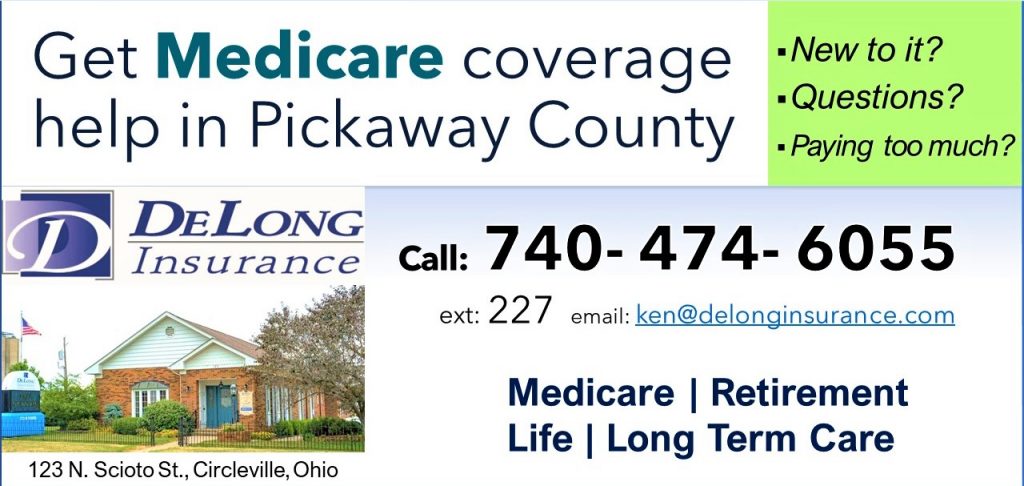 Ross County – A Frankfort man was killed on Saturday after a crash on a motorcycle
According to OSP on Saturday, September 23, 2023 at 4:12 PM the Portsmouth Post of the Ohio State Highway Patrol received a call of a one-vehicle crash involving a motorcycle on Big Bear Creek Road near Big Bear Lake.
James R. Davis, 48, of Frankfort, was operating a 1999 Harley Davidson eastbound on Big Bear Creek Road when he drove off the right side of the roadway striking two signs and a tree. He then traveled over a steep hillside and was thrown from the motorcycle.
Mr. Davis succumbed to his injuries as a result of the crash at the scene. The crash remains under investigation at this time and alcohol is believed to be a factor in the crash.
The Ohio State Highway Patrol was assisted at the scene by the Scioto Squad 2, Morgan Fire Department and the Scioto County Coroner.