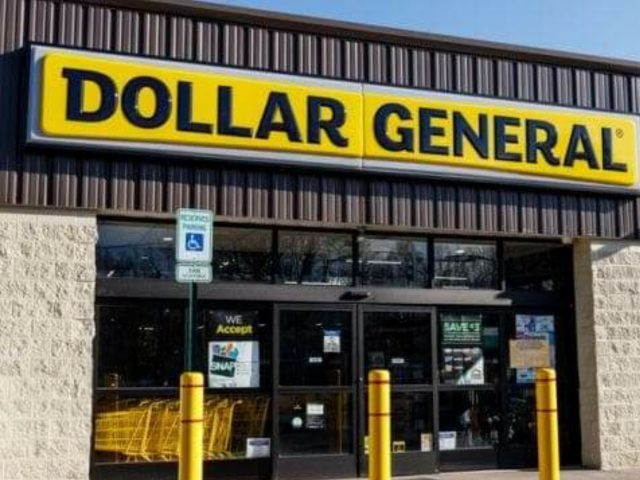 Chillicothe OH- According to a police report obtained by Scioto Post, a woman entered the Dollar General store on East Main Street the night of 10/29/2020 and after assaulting an employee, left with a pack of cigarettes.
In a bizarre incident, the female suspect entered the store originally to return items that had been purchased but did not have the debit card the items were purchased with and the transaction was declined. The suspect became angry with the employee but asked to buy a pack of cigarettes instead. That transaction was declined as well due to the card being used only having a $2.00 balance. So, the suspect became even more angry, grabbing the cigarettes and leaving the store without paying.
The store employee followed the female suspect outside and informed her that she can not leave without paying for the cigarettes. That's when the suspect began assaulting the employee causing minor injuries. The suspect fled the scene with a male driver in a dark colored SUV but the female suspect had dropped her identification on the ground and made it easy for police to figure out who she was.
The police report states that a felony robbery warrant has been issued for 25 year old Savannah M. Knece of Chillicothe.