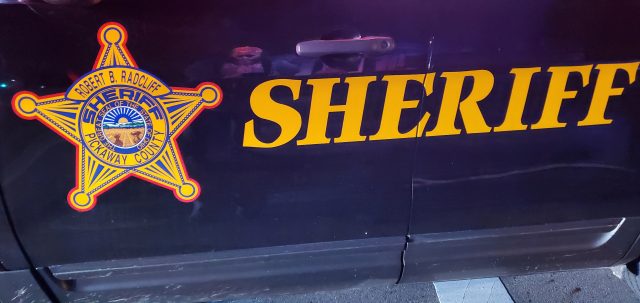 Ashville OH- A robbery has been reported in Ashville, according to dispatch.
The call came out at 8:45P.M that the Beverage Center located at 500 Long Street had been robbed and officers responded. Law enforcement is currently searching for a suspect.
It is unclear at this time if this was an armed robbery or a strong armed robbery. This is a breaking news story and as such, information is limited but we will update you as soon as possible.