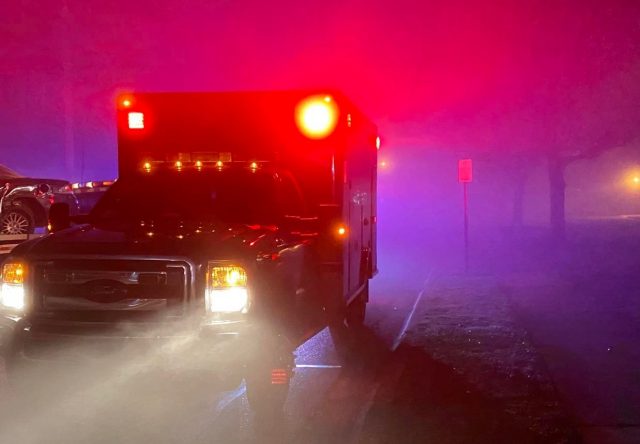 ROSS COUNTY – Muliple units were called to the RCSO Jail on 1/01/22 for overdoses behind the walls of the prison around 9:23 pm
According to the Ross County sheriffs office, they responded to an illegal conveyance of drugs of abuse, when several inmates overdosed on an illicit substance.
One person was transferred to local hospitals and others were Narcaned.
The sheriff's department said that it is now investigating how the drugs entered the facility.