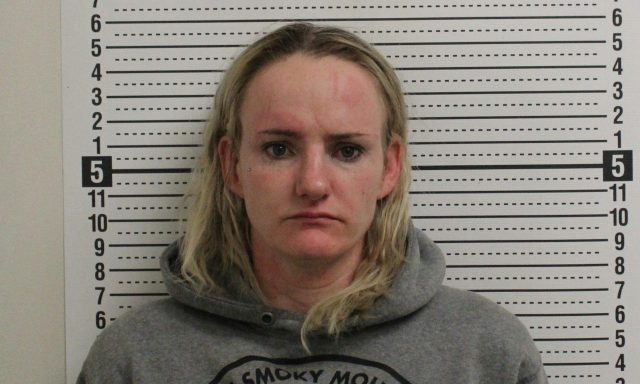 Ross – Deputies are on the scene of a possible stabbing incident that occurred around 10:15 pm on Sunday
According to early reports deputies were called to the scene of a stabbing incident around the area of the 1200 block of Harris Station road. Deputies were called in first with first responders staging until the scene was controlled.
Update – Domestic Violence situation, the female in the situation claimed that the male started to attack her by choking her that's when she attacked with self-defense. The male was reported to have injuries to his wrist and eye.
The male was transferred to the local hospital, and the female was charged with felonious assault and domestic violence, and she was transported to the Ross County Jail.