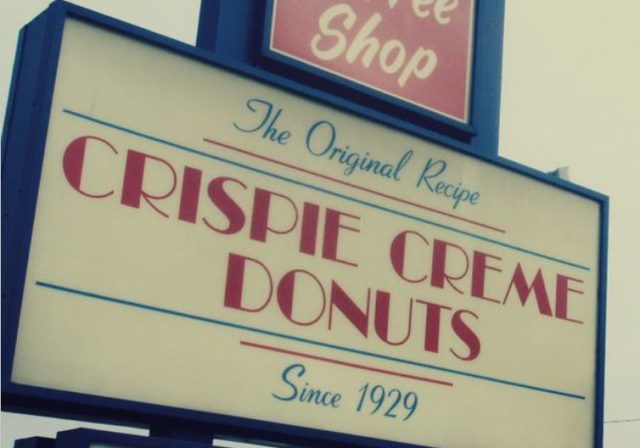 Ross County – Crispe Creme with a "C" says that they have made the decision to change how the operate
In an online post, the company reported that it will close down on Sundays.
"This decision did not come lightly. It is a way to give our amazing staff a much-needed break and to have a weekend day off for all to enjoy. Again, this is only temporary at the moment," said Crispie Creme.
The company said that they expect the closure to be temporary and hope to start the 7-day opening again in the summer.
The Sunday closure will start on April 2nd