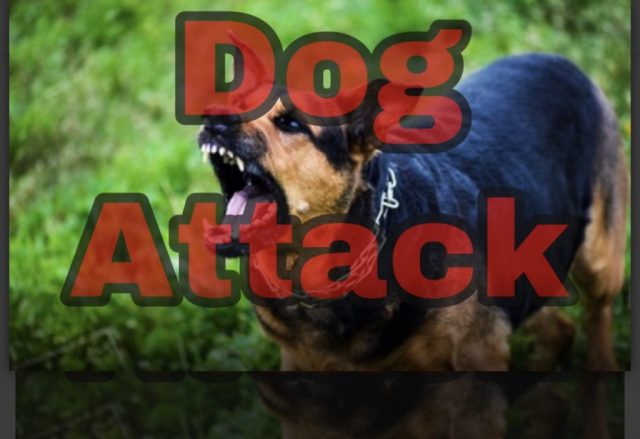 CIRCLEVILLE – A man has been bitten by a dog and the dog is still at large.
According to early reports, a Black and white Pit Bull was reported to have bitten a man in the area of 378 and East Mound Street. After the bite, the dog ran off in the direction of Union and Clinton Street, where police are starting a search for the dog.
UPDATE: The dog is now on Clinton street attempting to bite other people
UPDATE 2: The dog has been captured
The dog warden has been contacted, please report if you see this dog running loose in the area.