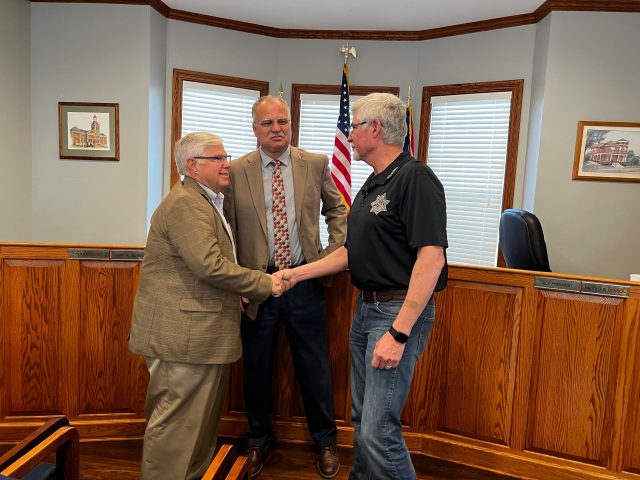 PICKAWAY – There's a new dog warden in town, but according to the former dog warden Gary Cameron he already knows the dogs.
Cameron recently took the position of Pickaway EMA director leaving an opportunity for a new Dog Warden, but they didn't have to look far as Ron Custer was already a volunteer that the Pickaway dog shelter.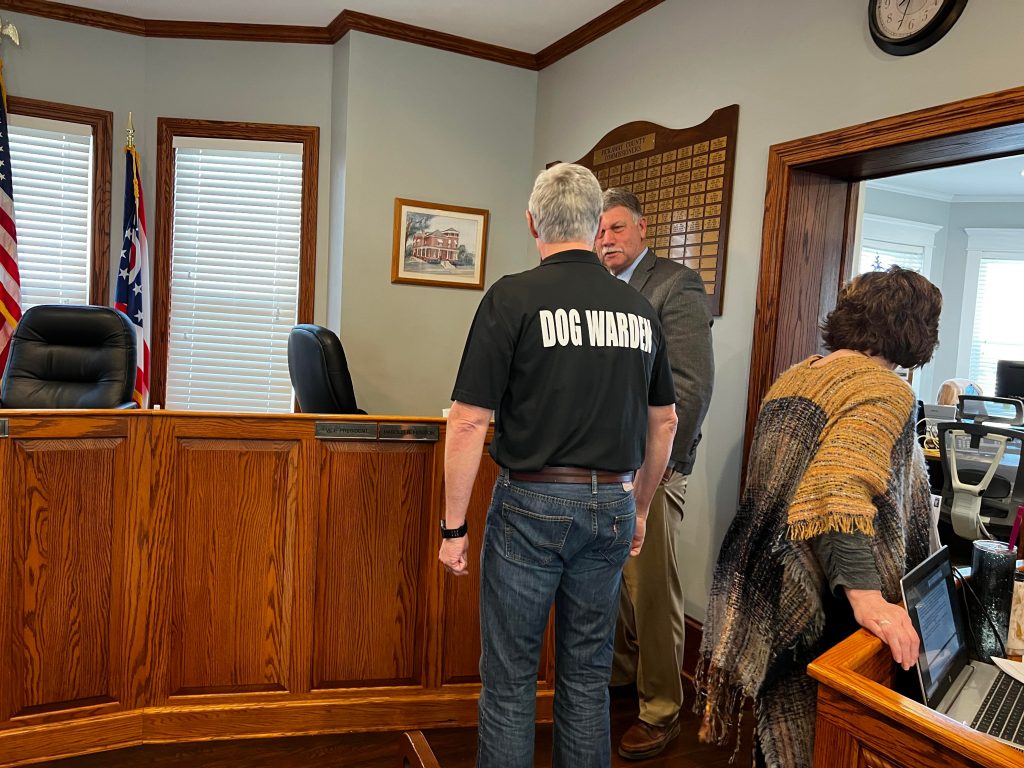 Custer told Sciotopost that he has spent the last 30 years in Columbus Law enforcement, and the past two years as a volunteer working hand and hand with the Warden and the staff members.
"He's done good work down there, he's helped paint the entire kennel, helped with the dogs. He's not just coming to us from the outside he's been on the inside helping alongside, said Gary Cameron former Warden.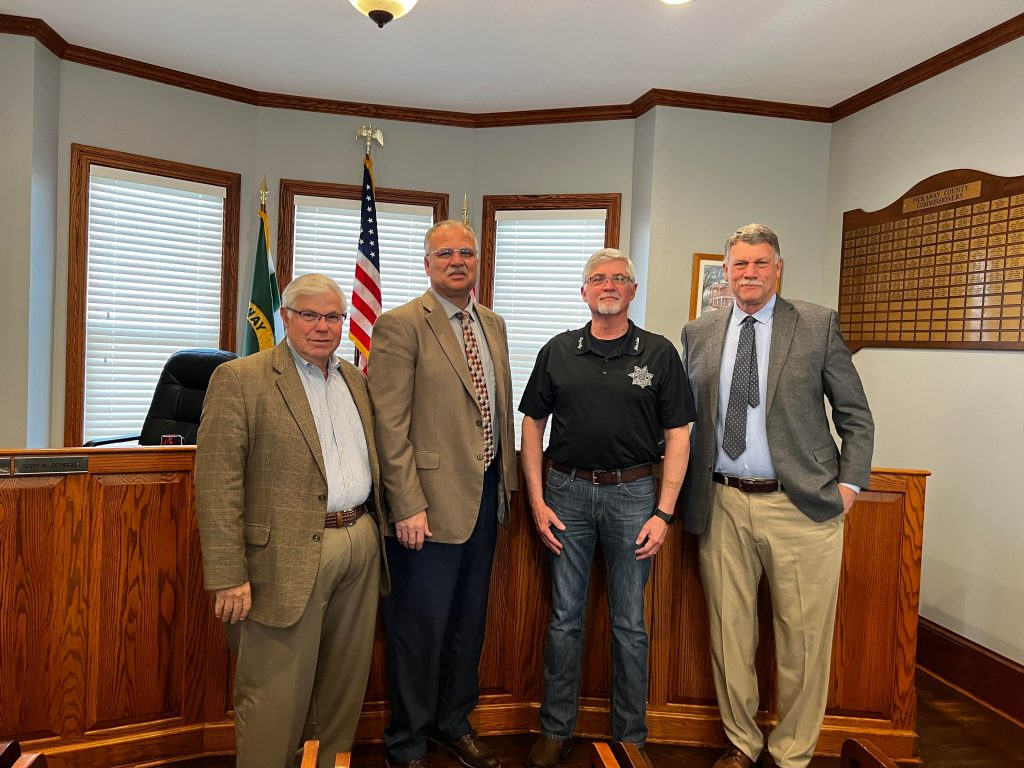 Custer told Sciotopost that he's ready to hit the ground running, and wants to continue the legacy of finding old dogs new homes.
"I think that's a great program. I think that there's somebody out there for every dog, we do know that dogs do come in that are not adoptable and we will address them as they come in, but the dogs hadn't been given a chance and have to be assessed fairly, and no-kill policy, I think a great policy, said Custer.
We asked Custer if he planned any changes since he had some history in the dog shelter, and if he has seen anything he would change up.
Well, I know, anytime somebody comes in, they are going to have ideas. I know that there is a time period, that, I need to sit back and just assess what's been going on, take a look at procedures in place, make sure that they're all being followed, make sure the protocols that are in place are what they need to be, you know, my job is not to come in and turn the building upside down. But to make sure that if it needs to be operated better if there are ideas that I have, that we have we implement those, we've got a great team in place, they're experienced. So I'll be leaning on them. I know with Gary and Mark were both fantastic chiefs, but they're gonna be a great resource as well. So I do have a learning curve here, and I'm looking forward to getting into this and making sure that we're at our best efficiency operation there."
Custer said that he currently has three shelter dogs at home that he adopted over the past years.
Being a shelter dog owner, my wife and I have adopted our last three dogs from shelters, I think it's very important that these dogs are finding their forever homes.
The dog shelter is located at 21253 Ringgold Southern Road in Pickaway County. Shelter visitation, adoption and licensing hours are 10am to 4pm. We are closed on Sundays and Tuesdays.