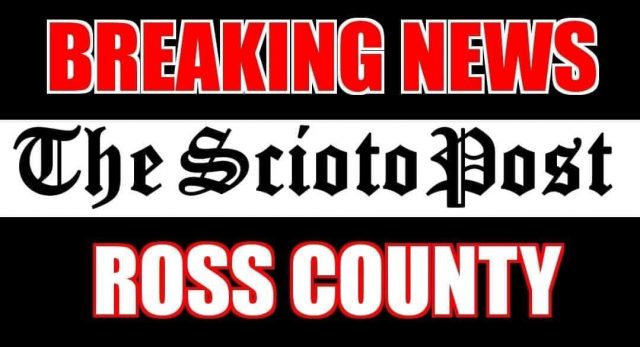 ROSS – Three First Responder squads are heading to a major crash on 4352 Charleston Pike in Chillicothe.



According to dispatch a single rollover accident occurred and one person was reported to be ejected on the ground. A medical Helicopter has been called in to transport the injured.



1300 fire and squad was initially sent to the scene but two other squads were sent in for mutual aid.
Please avoid the area, time of accident was 4 pm.