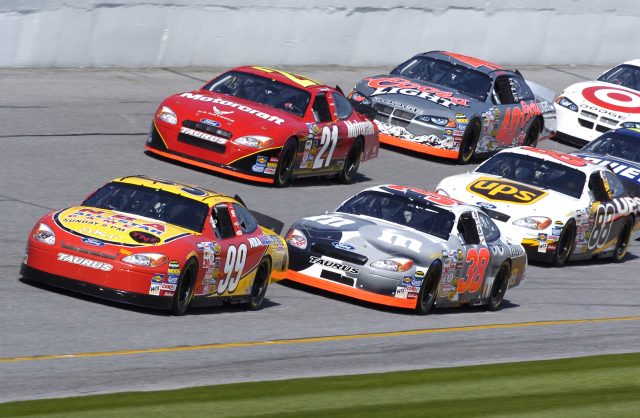 US – NACAR has made the move to ban the confederate flag from its properties and races effective immediately after wake of racism in the country.



"The presence of the confederate flag at NASCAR events runs contrary to our commitment to providing a welcoming and inclusive environment for all fans, our competitors and our industry. Bringing people together around a love for racing and the community that it creates is what makes our fans and sport special. The display of the confederate flag will be prohibited from all NASCAR events and properties."



This week Wallace said that is time for the stock car series with deep ties to the South to ban the flag at its properties and formally distance itself from what millions is an unwelcome symbol of slavery and racism.
"There should be no individual that is uncomfortable showing up to our events to have a good time with their family that feels some type of way about something they have seen, an object they have seen flying," Wallace told CNN. "No one should feel uncomfortable when they come to a NASCAR race. So it starts with Confederate flags. Get them out of here. They have no place for them."