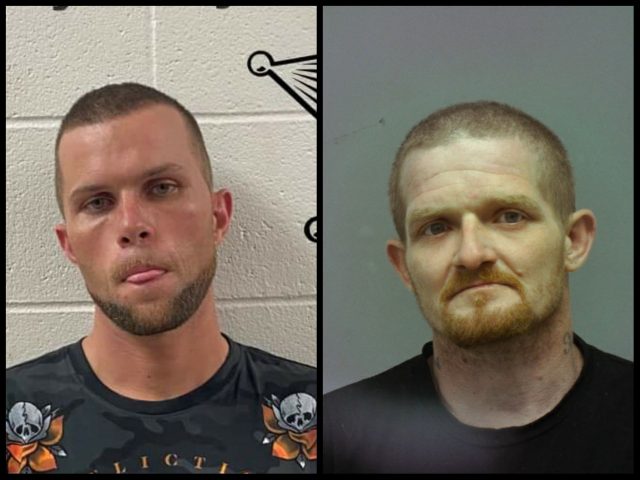 Athens County OH- Athens County Sheriff Deputies conducted a traffic stop on US RTE 33 near ST RTE 682.
During the stop, criminal indicators were observed, and K9 Bora was deployed. K9 Bora indicated on the vehicle and a search was later conducted. Interdiction Units seized approximately (21) grams of suspected heroin, (29) grams of suspected methamphetamine, a digital scale, and a cash amount of $2,455. The driver, Billy J.
Haynes, age 31 of Chauncey, was arrested and transported to SEORJ on two (2) counts of Aggravated Drug Trafficking a felony of the 2nd degree, and two (2) counts of Aggravated Drug Possession a felony of the 2nd degree.
Deputies later had contact with a subject in the Chauncey area who was found to have approximately (94) grams of suspected heroin. The suspected heroin was seized, and this remains as an active investigation.
Another traffic stop was conducted on ST RTE 682 in The Plains and contact was made with the driver, Travis Cunningham, age 35 of Vincent, Ohio. It was found Cunningham had a suspended license and an active warrant for his arrest from the Adult Parole Authority. During the investigation, deputies recovered suspected methamphetamine and abuse instruments associated with methamphetamine. Cunningham was transported to SEORJ without incident, and additional charges are pending lab results.
On Tuesday, June 9th, 2020, the total amount of narcotics seized in one day has a street value of approximately $22,120.