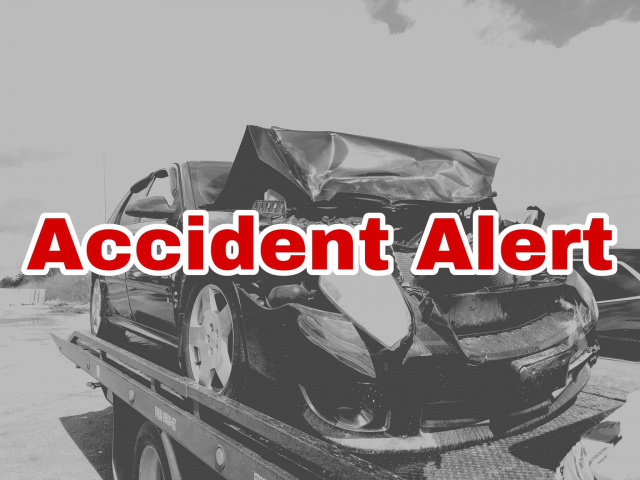 An injury accident has been reported in Ross County at the 35 and 50 split.
A pickup truck has collided with a semi but the extent of the injuries are unknown at this time.
Traffic in the area will be backed up for some time while emergency services clear the scene.
We will update this story when more information is available.