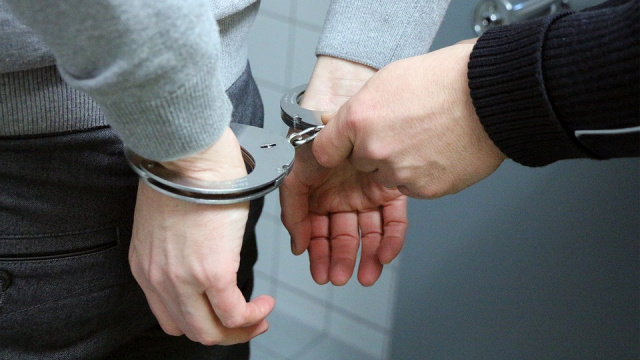 NEWARK – A local man who was volunteering at the boy scout camp located in Newark Ohio has been accused and charged with sexual imposition a fourth degree felony.
James V. Sharp, 25, of Ashville, was charged with one count of gross sexual imposition, a fourth-degree felony.
According to court records, on July 12, the Licking County Sheriff's Office was dispatched regarding a juvenile complaint. Upon arrival, deputies learned a 17-year-old boy attending Scout camp claimed Sharp sexually assaulted him.