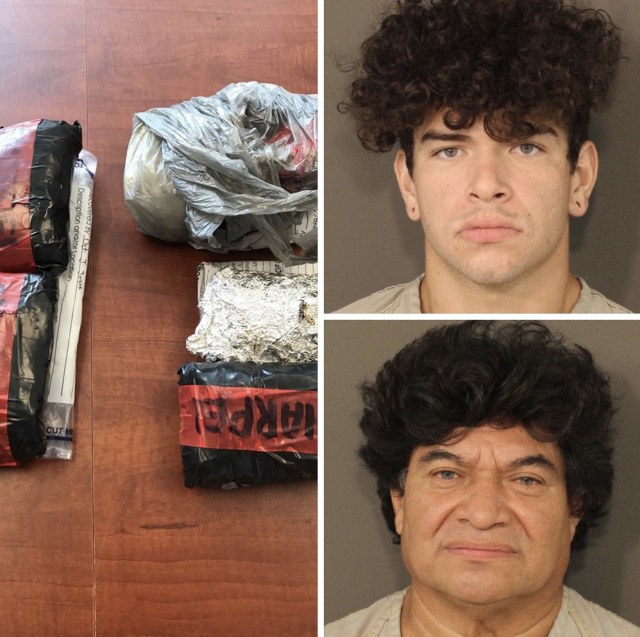 FRANKLIN – "See what 2775 grams (6.1 pounds) of heroin looks like…as well as the two suspects arrested for Possession." Franklin County said on their facebook post.
July 29, 2019 Franklin County police executed a search warrant after a month long investigation on a home located at 926 Muirwood Village Drive in Columbus. Detectives seized 6.1 pounds of heroin during that raid. Police estimate the value of the drugs at around 277,500 dollars. Task Force Detectives have determined that the drugs came from Mexico.
Police arrested Candelario Garcia Diaz, 59 and RickiAdam Canfield, 27 both suspects were charged with possession of heroin a F1 felony. Police also reported that Candelario Garcia Diaz, 59 entered the country illegally.
Police say more charges are pending